Vallejo police investigate fatal shooting of man who walked into hospital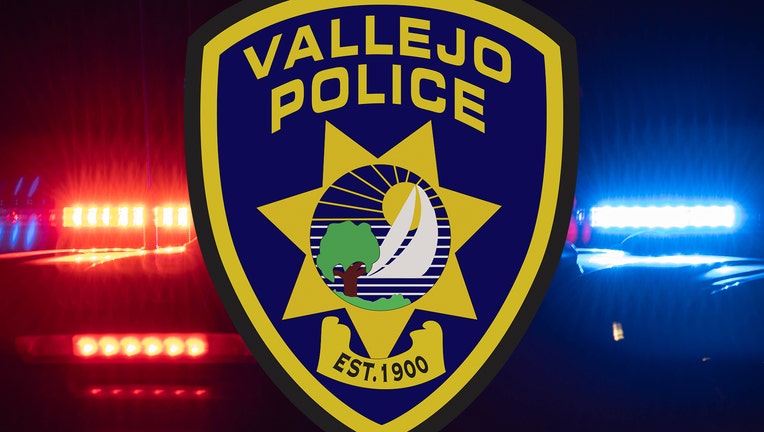 article
VALLEJO, Calif. - Vallejo police are investigating the shooting of a man who walked into a local hospital with a gunshot wound Thursday night and died.
Police said they were called to the hospital about 11:40 p.m. about the man who had been shot at least once and died of his injuries.
He was brought to the hospital by a woman who said the shooting occurred in the 500 block of Selfridge Street, police said Friday.
The male's identity is being withheld pending notification of his family by the Solano County Coroner's Office, police said. 
The killing is the 20th homicide in Vallejo this year.
Anyone with information about the case is asked to contact Detective Stephanie McDonough at (707) 648-5425 or Stephanie.McDonough@cityofvallejo.net, or Detective Daniel Callison at (707) 648-4533 or Daniel.Callison@cityofvallejo.net.