Vallejo police investigating shooting at high school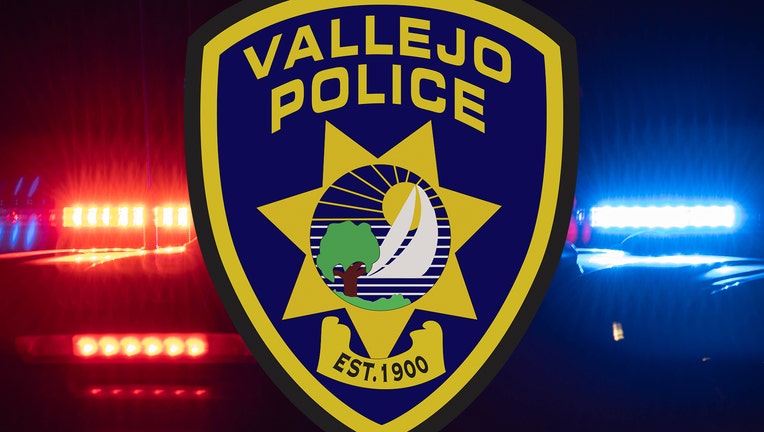 article
VALLEJO, Calif. - A high school in Vallejo was placed on lockdown Wednesday after a shooting incident in the area.
According to the Vallejo Police Department, they responded to a report near the John Finney Education Complex located on the 1300 block of Amador Street. When they arrived at scene they found evidence of a shooting.
Police say the suspect, a Hispanic man between the ages of 30 and 40, walked on to an empty field on the campus near the far west end of the school and fired a gun. 
School officials heard the gun shot and immediately placed the school on lockdown. There were about 416 summer school students on campus at the time of the shooting. They were on lockdown for two hours while police investigated.
No injuries have been reported. 
Law enforcement did not locate the suspect. But says the man is approximately 5'8" with a stocky build. He was last seen wearing a baseball cap with a black puff jacket, and dark jeans. 
He wasn't wearing any shoes, police said. 
Summer school at John Finney Education Complex will go on as scheduled tomorrow. Extra site safety officers and the Vallejo Police Department will be on campus for the reminder of the summer school session. 
Anyone with information is asked to contact the Vallejo Police Department Detective Division at 707-648-4524.