Vans employee fired for allegedly cursing at MAGA hat-wearing teen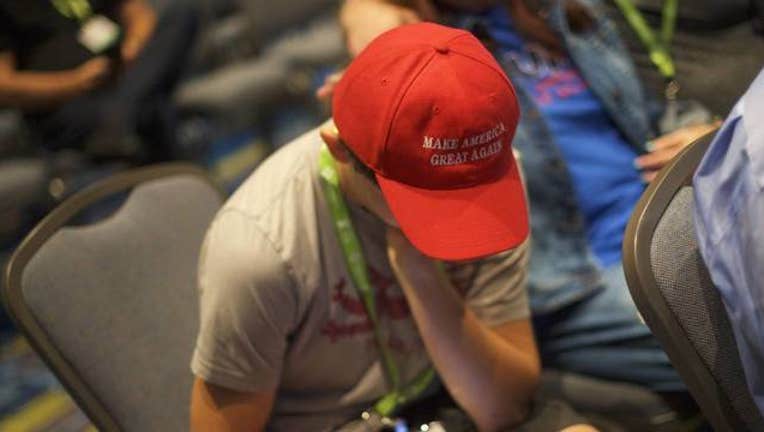 article
(FOX NEWS) - A Vans shoe store employee was fired after he allegedly cursed at a 14-year-old customer because the teen was wearing a red "Make America Great Again" hat.
The unidentified employee, working at a store in Overland Park, Kansas, seemingly said "f--k you" to the teen as he appeared to be shopping with his family, an encounter that was filmed and uploaded to social media.
WARNING: VIDEO MAY CONTAIN PROFANITY
"He did nothing to you — what did you say to my son? To my 14-year-old son?" an unidentified woman asked the employee in the video. The worker didn't deny he was the source of the comment.
"I'm sure he's heard it before," the employee then told the woman, who headed to another area of the store in search of a manager.