Vaping among Marin County youths more than doubled in 2 years, survey says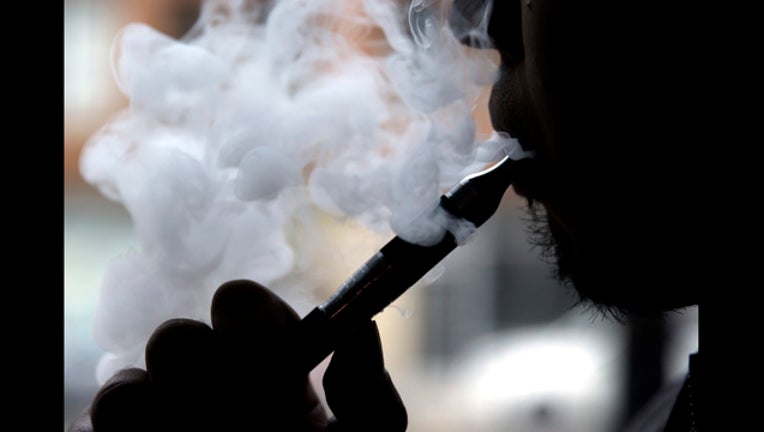 article
MARIN COUNTY, Calif. (BCN) - Vaping among Marin County youth has more than doubled in the past two years, according to a state survey. 
The 2017-2018 California Healthy Kids Survey produced by the California Department of Education surveyed youths in 2016 and 2018. Use of electronic cigarette and vaping devices among seventh, ninth and 11th graders doubled in two years, Marin County Health and Human Services officials said. 
The largest increase was from 11 to 28 percent among 11th graders. 
"This confirms the concerns of educators, parents and public health officials who have noted an alarming increase in the use of these products by young people in our schools, at home and in our communities," Dr. Matthew Willis, Marin County Public Health Officer, said in a statement.
Health officials say vaping among youth increases the likelihood of smoking cigarettes, which is among the leading causes of premature death in the United States.
The Marin County Board of Supervisors is considering adding a chapter to the county's code this fall that prohibits the sale of vaping products and flavored tobacco products. Fairfax, Novato and Sausalito have already taken similar actions, county officials said. 
The 2016 and 2018 surveys showed use of electronic cigarettes and other vaping devices increased from 2 percent to 5 percent among seventh graders and from 9 percent to 20 percent among ninth graders, county health officials said.
The percentage of students who have used a vaping device or e-cigarette rose from 25 to 34 percent among ninth graders and from 39 to 47 percent for 11th graders.
Marin County's vaping rates are following a national trend, public health officials said.
The Smoke-Free Marin Coalition and Marin County Office of Education sent out a booklet to 3,000 freshmen families this summer called "Community of Concern." It provides information for parents about tobacco and vaping, alcohol and other drugs.