Victim carjacked at gunpoint in BART parking lot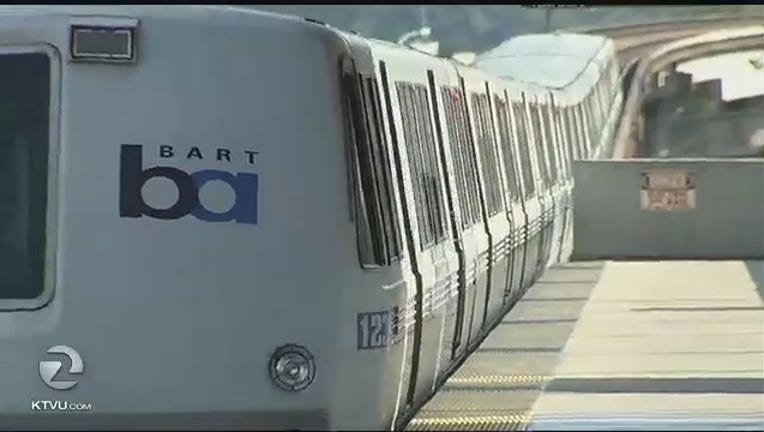 article
PITTSBURG (BCN) - A victim was robbed of their car at gunpoint early this morning at the Pittsburg/Bay Point BART station's parking lot, according to police.
At about 4:10 a.m., a victim told BART police that they had been held at gunpoint by two suspects at the station's parking lot, BART police Lt. Randy Gregson said.
The suspects, believed to be juveniles, then took the victim's green 2001 Ford Escort.
Officers searched for the pair and the stolen car but couldn't locate either, according to Gregson.
The victim was not injured during the incident.
The suspects were described as two black male juveniles.
One was wearing a black hooded sweatshirt while the other wore a gray sweatshirt, Gregson said.