Wanted: Volunteers to cuddle newborns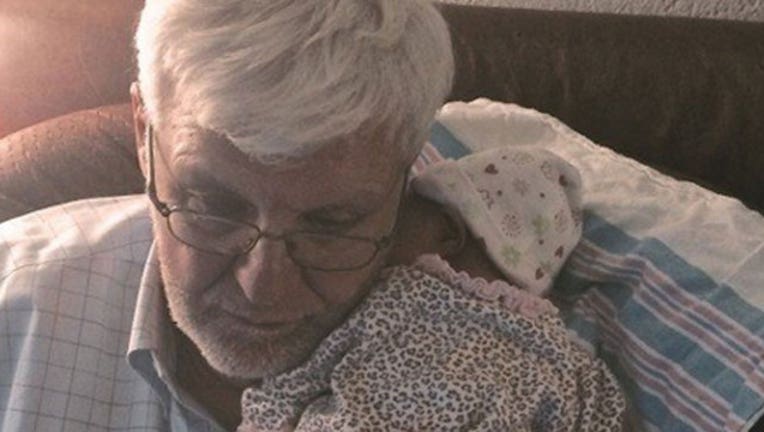 article
Infants in the adoption process need your love.  Adoption agencies, including Spence-Chapin in New York City, are searching for temporary caregivers to nurture newborn babies as they await adoption.
The little bundles of joy need some TLC during the first few weeks of their life, and there is currently a shortage of volunteers.  The Interim Care Providers care for a newborn baby in their own homes under the guidance and supervision of Spence-Chapin staff. Each provider family is screened and certified by the agency. A baby may remain in care for several days or several weeks. The provider is a person who is dependable, nurturing, committed to making a difference in the life of a child and believes in the mission and values of the agency.
Volunteer Guidelines:
•Commitment to care for a newborn baby 24/7 when requested
•Adults over age 25: all types of households can apply: married or unmarried couples, single persons, LGBTQ persons, and parenting or empty-nest households
•Commitment to successfully completing Spence-Chapin training and home assessment and maintaining training and licensing requirements throughout the program
•Interim care families can live within the Spence-Chapin service area of 100 miles from New York City, including Long Island, northern New Jersey, Westchester and the Hudson Valley, and all New York City boroughs
•Families with children under 2 years old in their home will be considered on a case-by-case basis
Learn more about these programs, here or contact Lucy Shaw at 212-369-0300 or email lshaw@spence-chapin.org.