Warriors Game 5 tickets go on sale today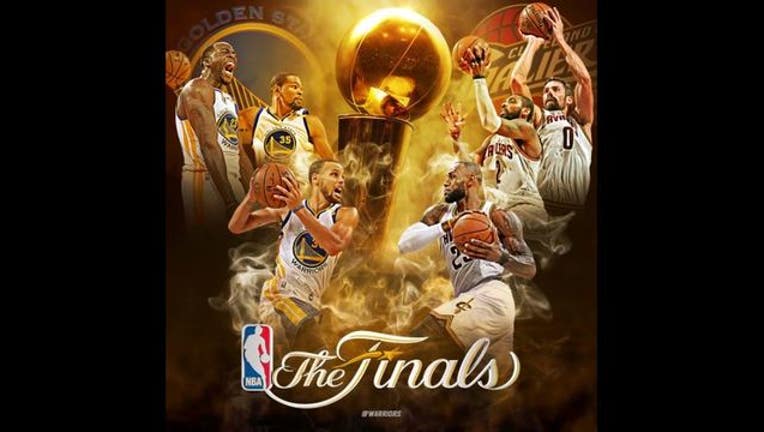 article
OAKLAND, Calif. (BCN) - Single-game Golden State Warriors tickets for Game 5 of the 2017 NBA Finals with the Cleveland Cavaliers at Oracle Arena go on sale to the general public this evening, Warriors officials said.
The general public can start buying tickets at 5 p.m. at warriors.com. P
resale tickets went on sale at 10 a.m. for the team's season ticket holders and season ticket priority wait list members can buy tickets starting at noon, team officials said.
Warriors Insiders with American Express cards can buy tickets starting at 2 p.m. and Warriors Insiders without an American Express card can start buying tickets at 3 p.m.
Team officials said fans interested in being added to the season ticket holder priority wait list can call (888) GSW-HOOP.
Fans interested in presale events for Warriors Insiders should sign up at http://www.nba.com/warriors/insider. Season ticket holders, priority wait list members and Warriors Insiders will get presale opportunities for Game 7 if there is one.
If a game is sold out, fans can purchase tickets through the Warriors official resale marketplace. Tickets purchased through the marketplace are 100 percent guaranteed by the Warriors.