Warriors playoff tickets go on sale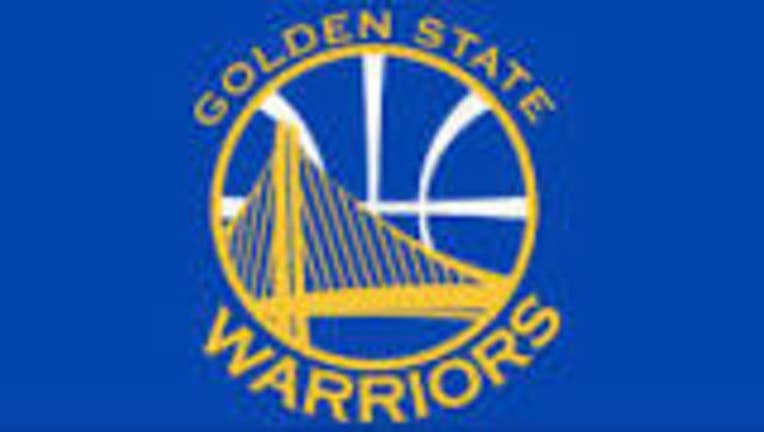 article
OAKLAND, Calif. - The Golden State Warriors announced today that single-game tickets for the team's first-round playoff games will go on sale later this week.
The first pre-sale event takes place at 10 a.m. Wednesday exclusively for season ticket holders, followed by a pre-sale at 2 p.m. for people on the team's Season Ticket Priority Wait List.
At 9 a.m. Thursday, people signed up to be Warriors Insiders who also are American Express cardholders can buy pre-sale tickets, and the final pre-sale event for all Warriors Insiders is at 10 a.m.
Tickets will then be available to the general public at 2 p.m. Thursday.
The Warriors currently have the top overall record in the NBA but have not yet clinched the No. 1 seed in the Western Conference or had their first-round opponent determined.
Fans interested in purchasing first-round game tickets can do so at warriors.com. They can also join the Season Ticket Holder Priority Wait List, which currently has more than 38,000 people on it, by calling (888)
GSW-HOOP.