WATCH: 30-person brawl breaks out inside Walmart; 4 arrested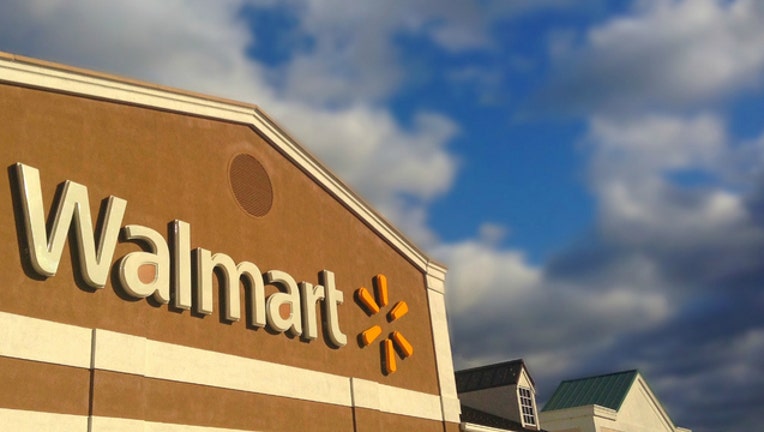 article
GATES, N.Y. (WTXF/FOX NEWS) - A massive brawl in a massive store. Police say this fight, caught on tape in a Walmart in western New York, involved 30 people.
The melee happened Sunday night when two 17-year-olds reportedly made fun of a 24-year-old woman's dress.
Police say a 17-year-old girl threw a can of food at a man and it hit him on the head.
She was charged with assault, one of four arrested. The three others were charged with disorderly conduct.
Video of the wild scene made it to Facebook and authorities say they're investigating the store's surveillance video to identify other potential suspects.
Click here for some of the details on what the police chief described as "total chaos," from Fox News.