West Valley College shut down due to police activity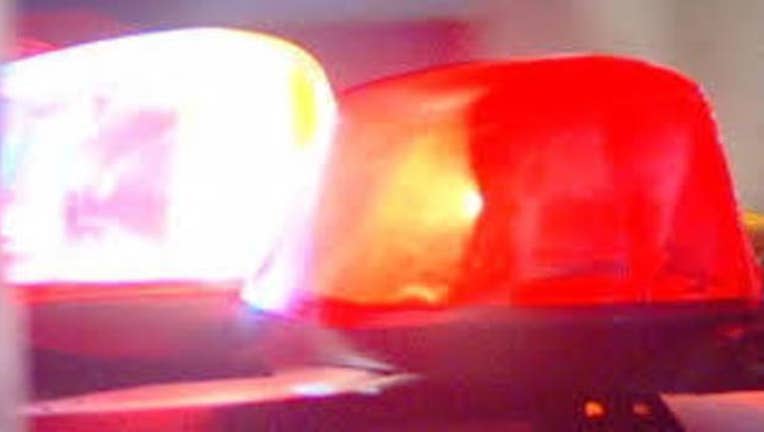 SARATOGA, Calif. (KTVU and wires) – The campus of West Valley College was closed Wednesday morning because of police activity, authorities said.
Campus officials are keeping everyone off the campus until further notice.
The most recent summer session at West Valley College started Monday, according to the website.