Wisconsin cat hitches ride to Florida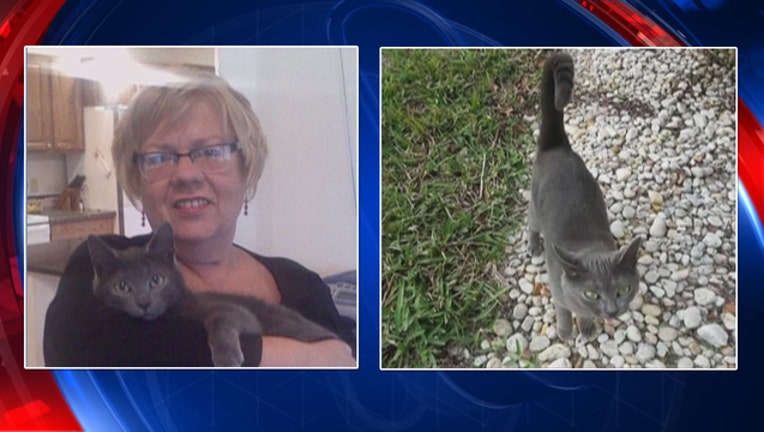 article
If only cats could talk, this one might have a pretty good story about how she made it from Sheboygan, Wisconsin all the way down to Naples, Florida.
"Nadia," a beautiful gray kitty, went missing on Christmas eve. Her owners said it was a windy day in Sheboygan, the back door blew open, and that's when Nadia slipped out. "We looked for her for days, it was the worst Christmas ever," said Cheri Stocker.
Little did they know that somehow, two months after she disappeared, Nadia would turn up at an animal shelter in Naples. Thankfully, she had a microchip with her owners' information, and they received the phone call they were hoping for: Nadia is safe and sound.
The next part is figuring out how to get her home. "It's like 'how did she get there' and we have no clue. I so wish this cat could talk. I would love to know how she hitched a ride to Florida," said Stocker.