Wisconsin dismemberment case: Woman accused attacks defense attorney
GREEN BAY, Wis. - Taylor Schabusiness, the woman accused in a grisly killing and dismemberment case in Green Bay, attacked her attorney during a court hearing Tuesday morning, Feb. 14. This happened moments after the judge indicated he was going to delay her March 6 trial.
Schabusiness, 25, is charged with first-degree intentional homicide, mutilating a corpse and third-degree sexual assault for allegedly attacking Thyrion in February 2022. She has pleaded not guilty and not guilty by reason of mental disease or defect.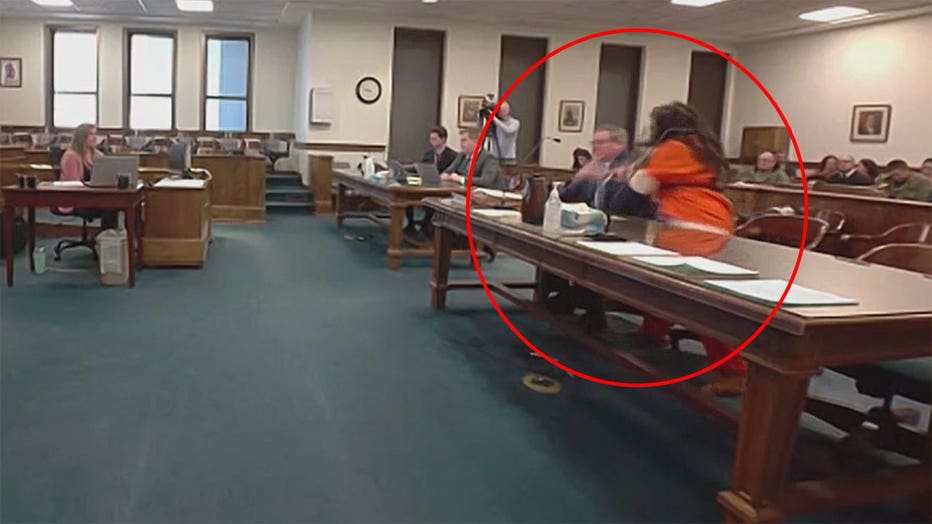 Separate from the so-called insanity plea, also yet to be decided is a defense claim Schabusiness is not competent to stand trial. Competency refers to the defendant's ability to understand the court proceedings and assist in their own defense. If deemed competent, the case would proceed. If deemed not competent, the case would be put on hold while she receives additional psychiatric treatment.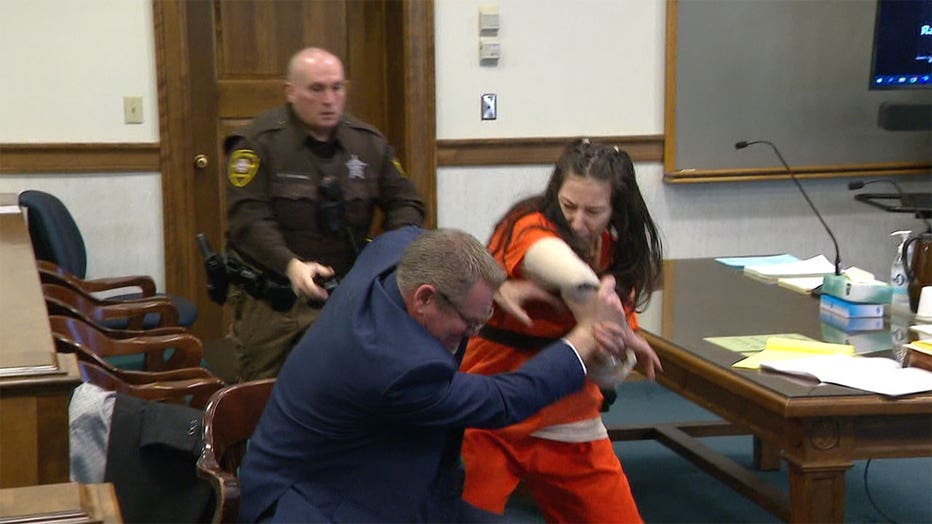 There have been reports indicating Schabusiness is competent, but the defense also hired another expert to do a review. His report is not completed, however, defense attorney Quinn Jolly said Tuesday. He asked for two more weeks for that testimony to take place.
SIGN UP TODAY: Get daily headlines, breaking news emails from FOX6 News
Judge Thomas Walsh reluctantly agreed to postpone the trial. Schabusiness then attacked Jolly, and was wrestled to the ground by a deputy.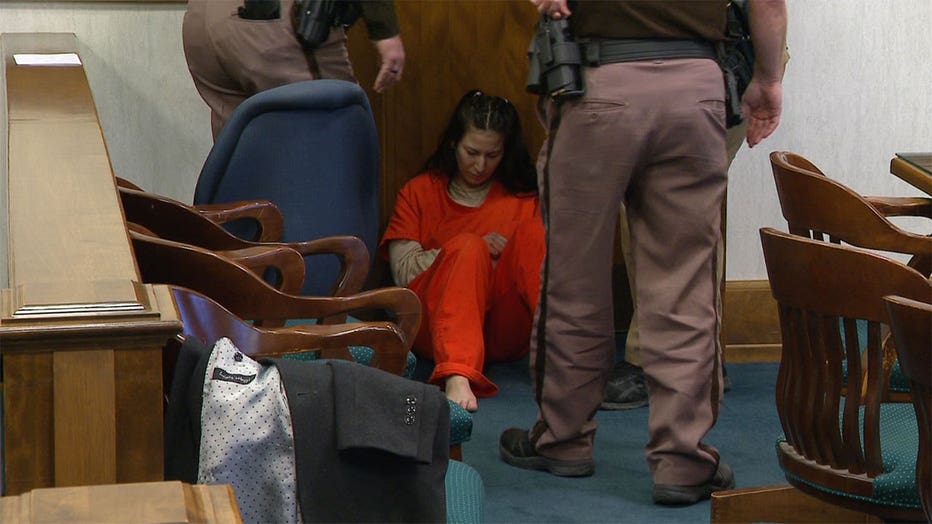 The courtroom was cleared for several moments before the hearing resumed to discuss scheduling.
The adjourned competency hearing – which was supposed to happen today – was set for March 6. The judge proposed a May 15 trial date.
FREE DOWNLOAD: Get breaking news alerts in the FOX6 News app for iOS or Android
Jolly then said he would file a motion to withdraw from the case, but the judge did not immediately rule on that.