Woman arrested for attempted robbery at knife-point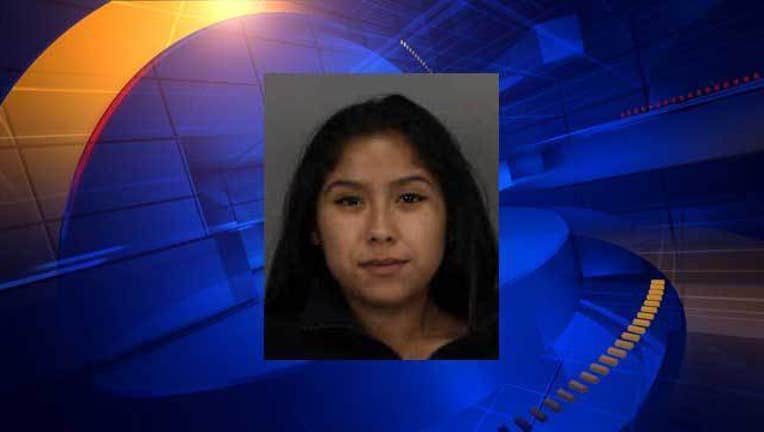 article
PALO ALTO, Calif. (KTVU & Wires) - A 20-year-old woman was arrested Tuesday for allegedly trying to rob someone of a cellphone at knifepoint in Palo Alto, according to police.
Yarissa Ramirez, of Redwood City, was arrested on suspicion of felony attempted armed robbery, police said.
Officers responded at 2:41 p.m. to a report of an attempted robbery at knifepoint in downtown Palo Alto.
The victim, a woman in her 30s, said she had been walking on the sidewalk on University Avenue approaching Waverly Street when a woman holding a pocketknife approached her and demanded she hand over her cellphone, according to police.
The victim refused and told another person nearby that the suspect was trying to rob her, police said.
The other person, who has not been identified, was able to step between the victim and the suspect, who eventually left the area, police said.
There were no reported injuries in the incident.
Police said they were able to identify Ramirez as the suspect in the attempted robbery through surveillance video footage of the crime.
She went to the police station around 6:30 p.m. to cooperate with an unrelated investigation and was then placed under arrest for the attempted robbery, police said.