Woman charged with running crack delivery service from truck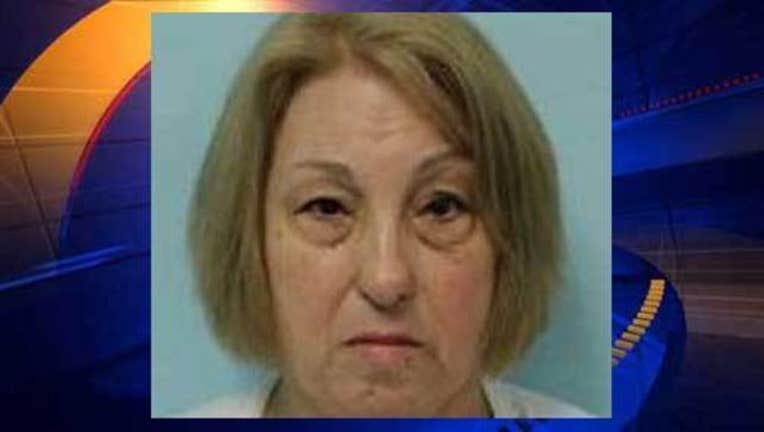 article
SPRINGFIELD, Mass. (KTVU-AP) — With her four adult children watching, a Massachusetts woman has pleaded not guilty to running a crack cocaine delivery service from her pickup truck.
60-year-old Donna McLeod entered the plea Tuesday on the trafficking cocaine charge at her arraignment in Springfield District Court. She was ordered held on $10,000 bail.
Prosecutors say police raided her apartment Monday and seized about 1.6 ounces of packaged crack cocaine. They also found $407 in cash, several cellphones and two bullets. Prosecutors say McLeod drove around the city making crack deliveries.
The Republican reports that McLeod's lawyer asked for lower bail, saying her client isn't a flight risk and cares for her disabled sister.
McLeod denied possessing ammunition without a license. Her lawyer says the bullets were keepsakes from a military funeral.