Woman convicted of murder after Facebook selfie shows belt she used to strangle friend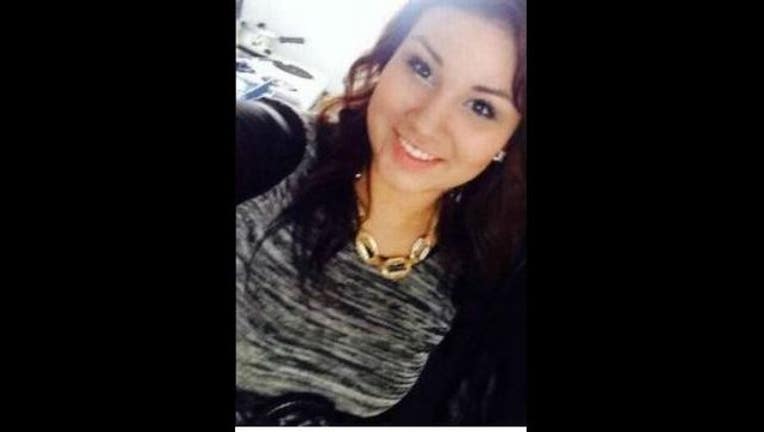 article
SASKATOON, Canada (Fox News) - A Canadian woman who murdered her best friend in March 2015 ended up giving prosecutors all the proof they needed when she posted a selfie with the victim in which she wore a belt that was found near the dead woman's body.
Cheyenne Rose Antoine, 21, pleaded guilty to killing her best friend, Brittney Gargol, then 18, after getting into a heated argument following a night of drinking. Antoine was sentenced to seven years in prison, the BBC reported.
Police reported a photo of Gargol and Antoine together appeared on Facebook hours after the woman was discovered dead on the side of a road in Saskatoon. Antoine was wearing the same belt that was discovered near Gargol's body.
Police used Antoine's Facebook posts as a way to follow the key events that may have led to Gargol's death, CBC reported.