Woman drowns in Big Sulphur Creek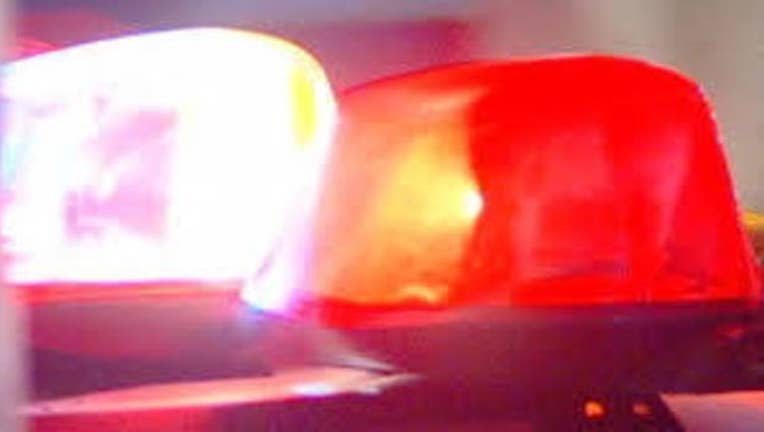 article
CLOVERDALE, Calif. (BCN) - A woman drowned Saturday afternoon in a Sonoma County creek near Cloverdale, a battalion chief with the Cloverdale Fire Protection District said today.
Battalion Chief Rick Blackmon said that it appears a couple was wading in Big Sulphur Creek, a tributary of the Russian River, when they may have slipped or were just taken down stream by the current.
Rescue personnel with the fire protection district were called at 4:39 p.m. to an area of the creek near Pine Mountain and Geysers roads where the couple had been.
Both appear to have slipped into the creek or were swept downstream, Blackmon said.
The man was able to get out.
The creek in the spring is pretty rough and the water moves fast. "It's got some pretty good flow in there," Blackmon said.
No more details were immediately available.