Woman injured in Walnut Creek attempted sexual assault, police seeking suspect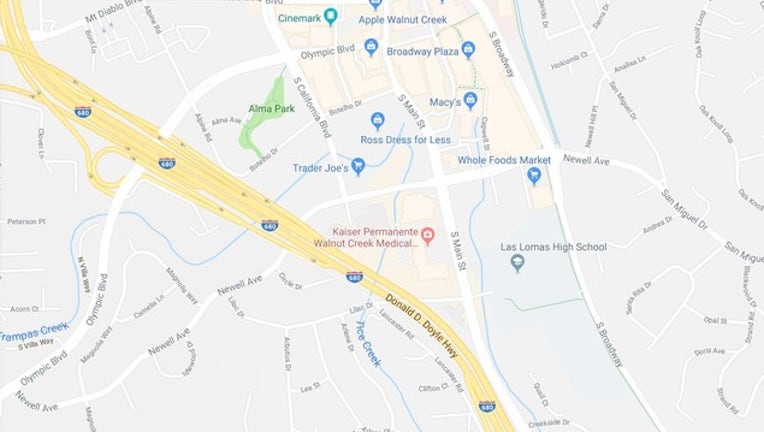 article
WALNUT CREEK, Calif. (BCN) - A woman was injured but survived an attempted sexual assault on the Iron Horse Trail just south of Newell Avenue in Walnut Creek Thursday, and police are asking for help in finding the suspect.
The woman told police that she was walking from the Broadway Plaza area around 5:30 p.m. when a man crept up behind her and assaulted her. From his actions and comments, it was clear he intended to sexually assault her, she said.
For an unknown reason, the man suddenly fled, running northbound on South Broadway, according to police. The woman was treated for injuries not considered to be life-threatening.
Walnut Creek police and officers from the East Bay Regional Park District searched the area, but couldn't find the suspect, police said.
The suspect is described as an African American man of thin build between the ages of 30 and 40, with a beard or unshaven, wearing a black beanie, a black zip-up sweatshirt, a white T-shirt, dark jeans and brown shoes with white tips.
Anyone with any information is urged to contact the East Bay Regional Park District Police Department's tip line at (510) 690-6521.