Woman killed in Santa Cruz hit-and-run ID'd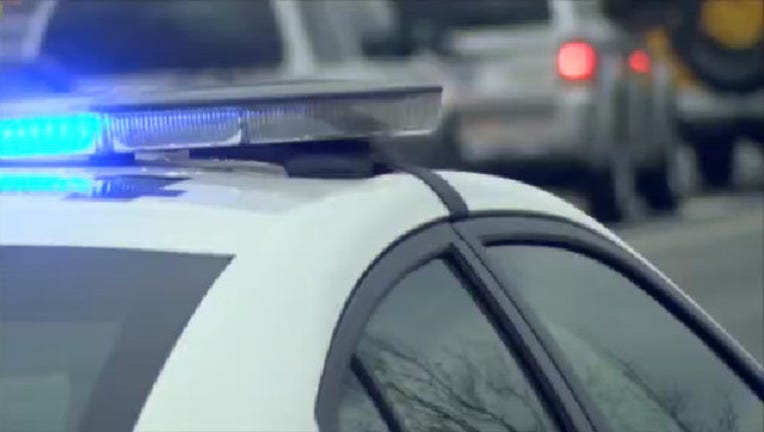 article
SANTA CRUZ COUNTY, Calif. (KTVU) - SANTA CRUZ (BCN) - A woman found dead in a hit-and-run in Santa Cruz early Monday morning has been identified as a 26-year-old Austrian citizen who was on vacation in the area with her husband, police said.
Bianca Zipper was identified as the woman found dead on Seabright Avenue south of Broadway after officers responded at 2:38 a.m. to a report of a woman lying in the roadway, according to police.
Zipper was pronounced dead at the scene. Police and Santa Cruz County coroner's officials determined she was the victim of a collision with a vehicle that did not stay at the scene.
Police are looking for surveillance video footage of the collision or anyone who may have witnessed it. Anyone with information about the case is asked to contact Detective Williams at (831) 420-5839 or dwilliams@cityofsantacruz.com or an anonymous tip line at (831) 420-5995.