Woman mistakenly given abortion medication in 2019 by CVS instead of IVF hormones: 'They just killed my baby'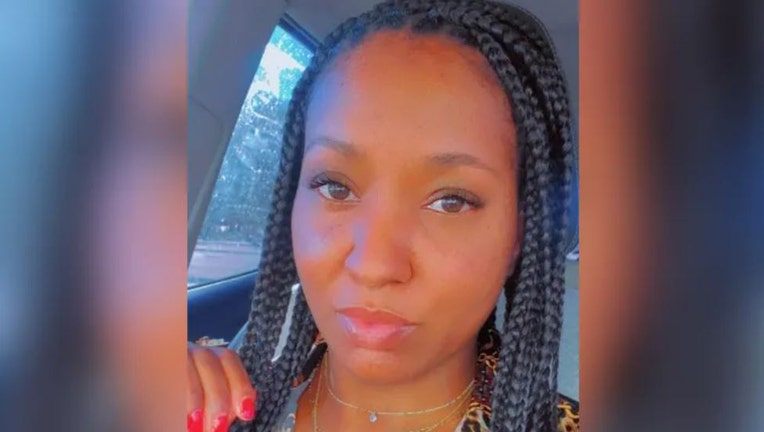 article
A Las Vegas woman who dreamed of having a big family since her childhood was mistakenly given an abortion pill instead of IVF hormones by a CVS pharmacy, ending her pregnancy, and she said all she got was "sorry." 
According to a report by 8 News Now, Las Vegas resident Timika Thomas in 2019 wanted to add one more to her family of four. Thomas does not come from a big family, so as an adult, she and her husband wanted to make her dreams of a big family come true.
In her 30s, Thomas said she struggled getting pregnant. She had two ectopic pregnancies, which led to having her fallopian tubes removed, according to the report.  Even though they were not insured for the costs they would endure, they decided to pay for invitro fertilization (IVF).
The report says that doctors sedated Thomas, inserted two eggs inside her body and sent her home with prescriptions, one of which would trick her body into producing enough hormones to kickstart her pregnancy.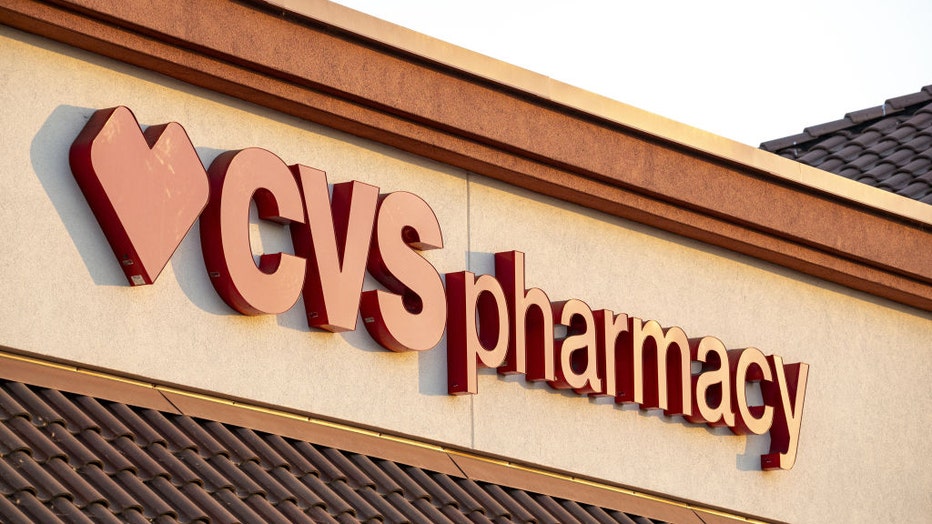 FILE-Image of a CVS pharmacy in 2023. (David Paul Morris/Bloomberg via Getty Images)
OVER 100 OHIO BLACK PASTORS SIGN LETTER OPPOSING MEASURE ENSHRINING ABORTION IN CONSTITUTION: 'MORAL ISSUE'
"You have to make yourself think it's pregnant," Thomas told the 8 News Now Investigators. "We're taking a lot of supplements to make our bodies think it's pregnant."
Her doctor prescribed a vaginal suppository in place of the injections. Thomas went to her CVS branch pharmacy at W. Craig Road and Camino Al Norte in North Las Vegas. She took two of her required doses and knew something was wrong, 8 News Now reported. 
"I started cramping really bad," Thomas said.
Thomas said she expected cramping, but this was not the pain she anticipated.
"My cramping went beyond that," she told the outlet. "It was extreme. It was painful."
Thomas checked the prescription bottle and looked up the name of the drug. "The first thing I read is it's used for abortions," Thomas said.
MEET THE FORMER UNION BOSS WHO IS GAVIN NEWSOM'S SENATE REPLACEMENT FOR THE LATE DIANNE FEINSTEIN
8 News Now investigators obtained documents that outline how two technicians and two pharmacists made a series of errors that led to Thomas being given the wrong medication, which essentially terminated her budding pregnancy on the spot.
"They just killed my baby," she said to herself at the time. "Both my babies, because I transferred two embryos."
According to the report, one technician – incorrectly believing she knew the generic name for the brand prescribed by the doctor – entered the wrong name into the prescription. One pharmacist did not catch the error, and another pharmacist failed to counsel Thomas when she came to pick up her medication.
"It [the error] would have been caught because then they would have had to have the medicine in their hand," Thomas said. "And they would have said, 'Oh, this is Misoprostol or Cytotek, have you taken this before?' And I would have said 'no.'"
Thomas submitted a complaint with the Nevada State Board of Pharmacy, which met in September. After she gave heartbreaking testimony about her horrifying experience, the two pharmacists were fined and had their licenses suspended provisionally. 
If both pharmacists avoid disciplinary action over the next 12 months, pay fines and take continuing education credits, their licenses will be reinstated, according to pharmacy board documents 8 News Now reported. 
JUDGE BLOCKS 2 PROVISIONS IN NORTH CAROLINA'S NEW ABORTION LAW; 12-WEEK NEAR-BAN REMAINS IN PLACE
"We've apologized to our patient for the prescription incident that occurred in 2019 and have cooperated with the Nevada Board of Pharmacy in this matter," CVS told Fox News Digital in a statement. 
"The health and well-being of our patients is our number one priority, and we have comprehensive policies and procedures in place to support prescription safety. Prescription errors are very rare, but if one does occur, we take steps to learn from it to continuously improve quality and patient safety," the company said.
The pharmacy board reportedly fined CVS the maximum amount allowed by statute — $10,000.00 – for its liability of the pharmacists' errors.
8 News Now reported that an attorney representing CVS in the hearing attempted to distance his client from their one-time employees. 
"To suspend or take action against a pharmacy license when they really didn't do anything wrong [it] wasn't pled they did anything wrong," the attorney said prior to the board imposing the fine. "The only allegation is that they had these pharmacists."
Thomas said that she felt it was "not okay" and that he "should have took initiative for the company as a whole."
Both pharmacists apologized in the hearing.
"It's a human error," one pharmacist testified, in between heaving sobs. "It was just a human error and I'm so sorry."
However, four years later, Thomas said she is still reeling from the loss.
"All I got was a sorry," she said. "It will never be good enough." 
Get the latest updates on this story at FOXBusiness.com