Woman recants, California man freed after 18 years in prison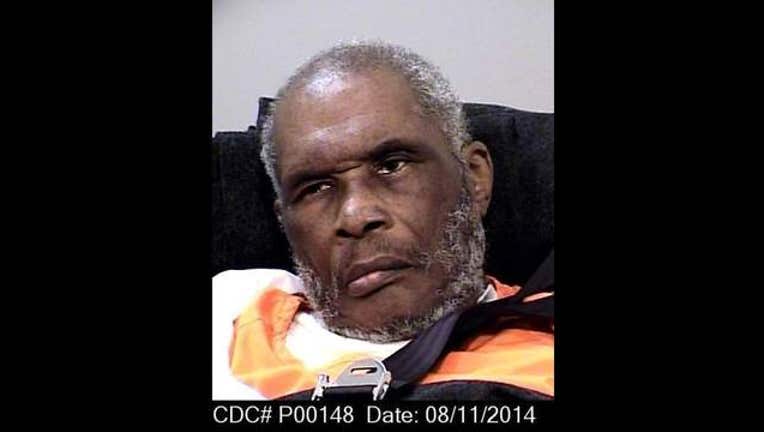 article
LAKEPORT, Calif. (AP) - A man who spent 18 years in prison for child molestation has been ordered released after a woman recanted her childhood abuse claims.
The Santa Rosa Press Democrat reported Wednesday that a judge ordered the release of Luther Jones, 71, after his accuser said her mother made her lie about the molestation.
The mother was in a child custody dispute with Jones in Lake County about 120 miles north of San Francisco when the then 10-year-old girl made her claims two decades ago.
The accuser, now 30 years old, told the Lake County district attorney's office last week of her recantation. The accuser says she was molested by another one of her mother's boyfriends.
"We want to get (Jones) released as soon as possible," said Lake County District Attorney Don Anderson, who petitioned the court for Jones' release soon after the woman approached his office.
A Lake County superior court judge on Tuesday granted the district attorney's petition to release Jones, who is seriously ill and housed at the California Health Care Facility in Stockton. He was denied early release last year because of his medical condition, which was not disclosed.
"Hopefully he lives long enough to enjoy some freedom at the end of his life" said attorney Angela Carter, who represented Jones at the court hearing.
Jones argues at his 1998 trial that his accuser's mother was trying to set up because of their child custody battle. The jury didn't believe Jones and he was sentenced to 27 years in prison for child molestation.
The district attorney is investigating whether to charge the mother for coercing her daughter to lie. The district attorney said he will investigate the accuser's new claims of abuse as well.