Woman stabbed as she sat in her car in front of Rohnert Park apartment complex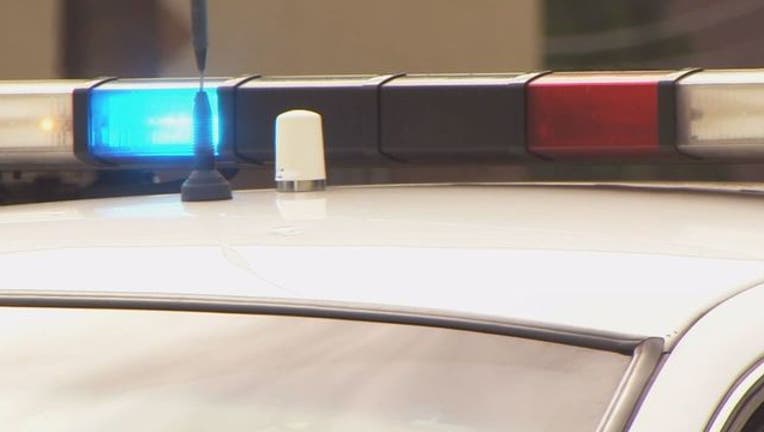 article
ROHNERT PARK, Calif. (BCN) - Police are investigating the apparent stabbing of a woman outside a Rohnert Park apartment complex Saturday afternoon, after a passer-by found the woman lying in a parked car and covered in blood.
Police were called about 1:30 p.m. Saturday to the parking lot of the Redwood Creek Apartments on Rohnert Park Expressway, where the passer-by told police he saw the woman lying in the car with blood covering her clothes, police Cmdr. Aaron Johnson said in a statement.
The victim, who had suffered a chest wound, told police a man she didn't know walked up to her car and asked for cigarettes. The woman said she told the man she didn't have any cigarettes, at which point the man stabbed her in the chest, Johnson said.
The woman was taken to a local hospital with what Johnson described as moderate injuries.
The man, described by the woman as Caucasian, short and with dark curly hair, ran away in an unknown direction, police said.
Officers searched the area to no avail, Johnson said. The investigation continues; anyone with information that could advance the case is asked to call the Rohnert Park Investigations Bureau at (707) 584-2630.