Woman stabs man in the neck at Berkeley People's Park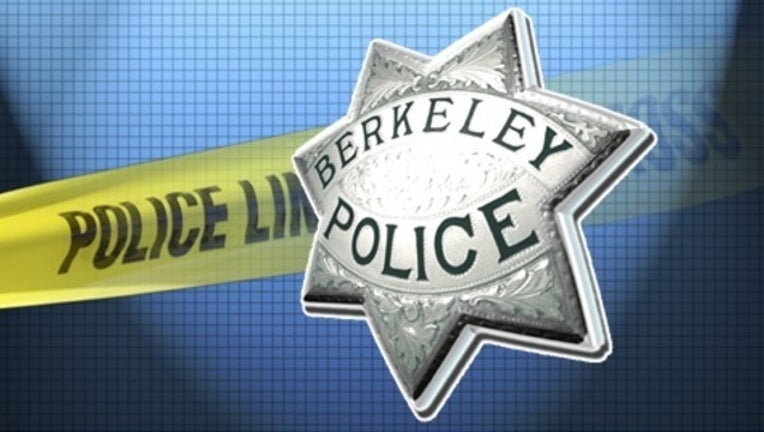 article
BERKELEY, Calif. (BCN) - A 57-year-old man was stabbed in the neck in People's Park in Berkeley on Monday evening, according to University of California police.
   
Police responded at about 5 p.m. to reports of the stabbing at the park, located on Haste Street just off Telegraph Avenue.
   
The victim was taken to a hospital with injuries not considered life-threatening, police said.
   
He didn't cooperate with investigators, but police believe the suspect, a woman, knows the victim based on something he said to someone else in the area.
   
Police searched the area but didn't locate the suspect. No information about a motive or further description of the suspect was provided.