Woman who died after being pulled from water at Ocean Beach ID'd as SF resident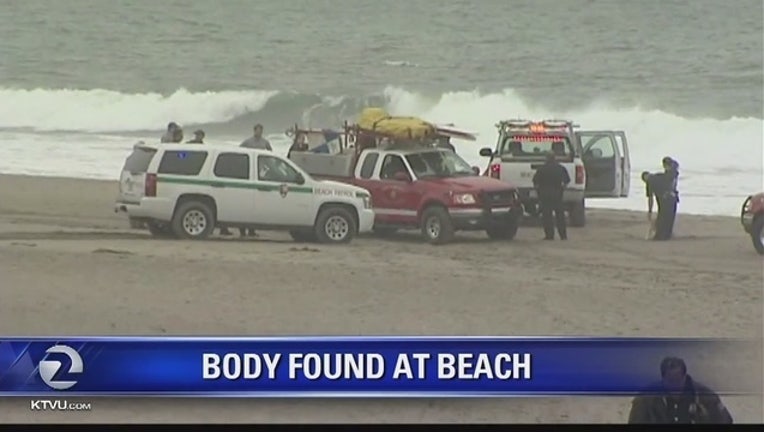 article
SAN FRANCICO (BCN) - A woman who died after being pulled from the water at San Francisco's Ocean Beach last week has been identified as 64-year-old San Francisco resident Kam Moy, according to the medical examiner's office.
   
San Francisco firefighters and National Park Service beach patrol personnel responded Wednesday morning to a report of a person floating in the water about 20 yards off shore at Ocean Beach near Lincoln Way.
   
A woman was pulled from the water and initially responded well to life-saving efforts, according to San Francisco Fire Department Lt. Jonathan Baxter.
   
She was taken to a hospital in critical condition but later died. 
The cause of death remains under investigation, according to medical examiner's office staff.
   
Moy was the second person to die at Ocean Beach this month and the fourth this year.
   
On Aug. 14, Jason Zumbo, a 29-year-old San Francisco resident, was pulled from the water while surfing and later died at a local hospital.
  
On April 16, two 16-year-old Vallejo boys, Wayne Ausa and Grisham Duran, were knocked over and swept out to sea by a wave while wading at the beach with three of their friends.