World's Ugliest Dog crowned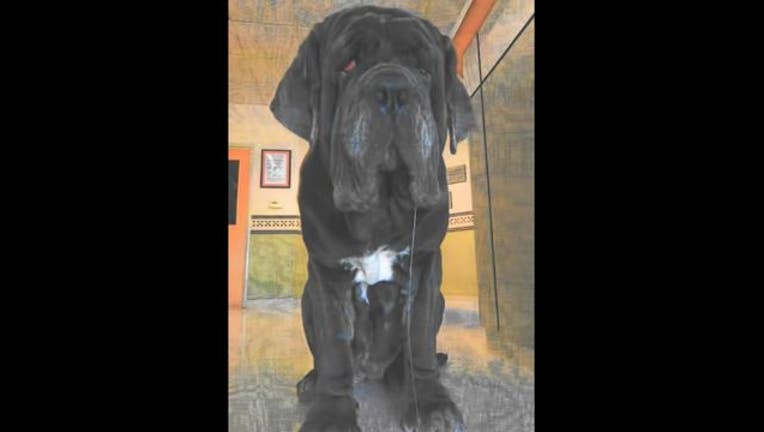 article
PETALUMA, Calif. (KTVU) - There's a new "World's Ugliest Dog"! 
Martha, a 3-year-old Neapolitan Mastiff, took the honors Friday night at the Sonoma-Marin Fair in Petaluma.
Martha was taken in by the Dogwood Rescue Group in Sebastapol and had several surgeries to restore her sight. 
The group says Martha is 125 pounds of drooling, gassy, silly fun!
She now heads to New York City to make the rounds on national TV shows next week.