'Wrongful birth' bill approved to full Texas Senate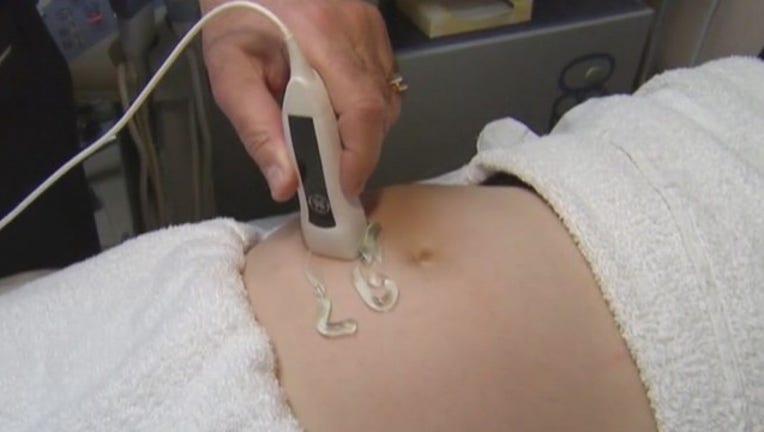 article
AUSTIN, Texas (AP) -- A "wrongful birth" bill prohibiting parents from suing doctors after their child is born with severe disabilities is headed to the full Texas Senate.
The chamber's State Affairs Committee approved the measure Monday, after hearing emotional testimony from both supporters and opponents.
In 1975, the Texas Supreme Court ruled that parents were entitled to damages covering the extra cost of raising a child with disabilities after doctors failed to fully inform them about problems with the pregnancy.
Anti-abortion advocates applauded the bill. Its sponsor, Republican Sen. Brandon Creighton of Conroe, said patients could still sue for negligence, but couldn't hold doctors liable for delivering disabled children.
Opponents warned of dire, unintended consequences, saying Creighton's bill lets physicians opposed to abortion "lie to" and "impose their own morality on" patients.