Young mother killed in Vallejo hit and run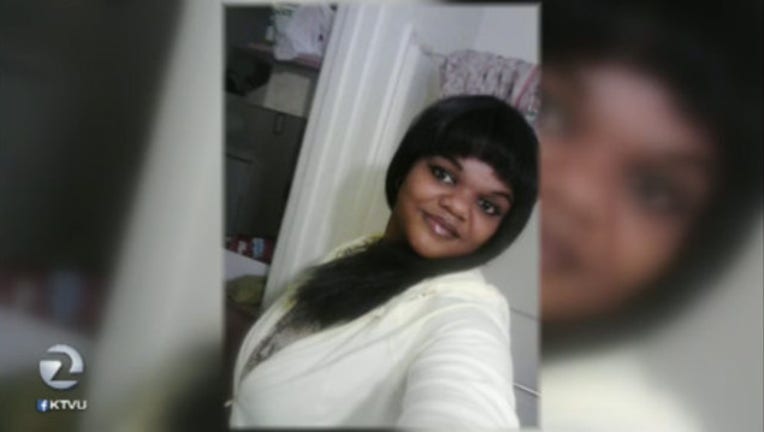 article
VALLEJO, Calif. (KTVU) - An investigation is under way into a deadly hit-and-run crash that claimed the life of a mother of two.
It happened Friday night in Vallejo when 27-year-old Lori Van Walker was hit on southbound Sonoma Boulevard, just north of Lewis Brown Road around 8:30 p.m.
The driver left the scene, but Van Walker's sister says she is hoping someone with information will come forward.
"There's gotta be somebody out there at 8:34 at night in Vallejo in front of a lit gas station to see this woman get mowed down by a car, somebody," said Van Walker's sister Chanteen Jefferson. 
Jefferson says this is the latest in several family tragedies, and she's now looking for some closure.
Vallejo police are checking out surveillance video in the area. Anyone with information on this case is asked to call police.