Young woman groped by man on bicycle in San Carlos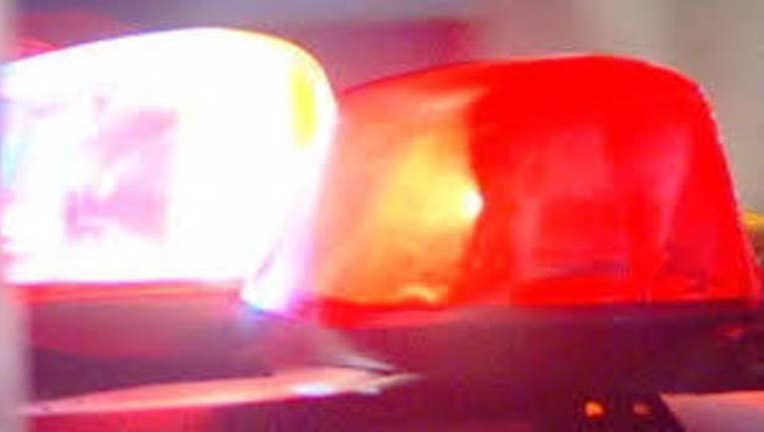 article
SAN CARLOS (BCN) - An 18-year-old woman was groped by a man on a bicycle while walking to a friend's house in San Carlos Monday night, according to sheriff's deputies.
She was walking in the vicinity of Howard Avenue and Industrial Road at 10:32 p.m. Monday when a man riding past on a bicycle groped her in an inappropriate manner. She struck the man with her purse, causing him to flee south on Industrial Road, according to deputies.
The suspect has not yet been arrested, but he is described as a 30-year-old Hispanic man, roughly 5 foot 6 inches tall and with a medium build.
At the time of the incident he was wearing a black T-shirt and baggy black pants, according to deputies.
The San Mateo County Sheriff's Office is asking anyone with additional information about this crime to call dispatch at (650) 363-4911.
Anonymous tipsters can call (800) 547-2700.