Zoo to auction off nearly 50 paintings created by animals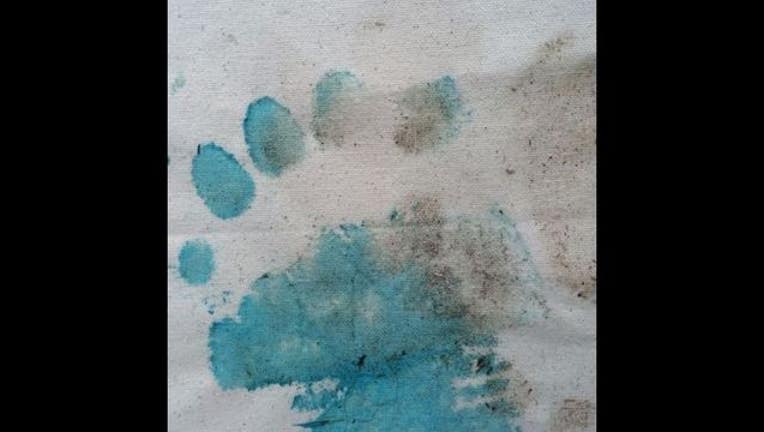 article
SAN FRANCISCO (BCN) - Animal lovers can now own works of art created by animals from the San Francisco Zoo, zoo officials said Friday.
Nearly 50 paintings by dozens of animals and insects, from cockroaches to chimpanzees, will be up for auction at the Zoo's upcoming fundraising event, ZooFest, which will take place April 30 at 6 p.m.
The project, titled Animal Artists in Residence, consists of paintings created with a brush or by having animals step or roll through water-based paint before transferring the paint onto a canvas, according to zoo officials.
A select number of paintings are already available for auction on eBay. Those paintings will be on the site through Friday, zoo officials said.
All proceeds from the fundraiser will go to the zoo.