Duffy's double in 13th lifts Giants past Rockies 2-1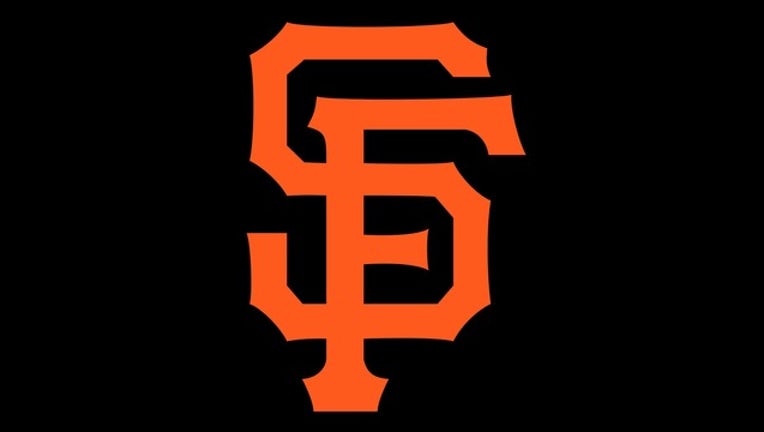 article
SAN FRANCISCO (AP) - Matt Duffy hit a game-ending RBI double with two out in the 13th inning, sending the San Francisco Giants to a 2-1 victory over the Colorado Rockies on Saturday.
Pinch hitter Conor Gillaspie set up the winning hit with a one-out walk against Justin Miller (1-1). After Denard Span walked and Joe Panik struck out swinging, Duffy lined a 1-0 pitch from Miller past Gerardo Parra in left for his second hit of the day.
Derek Law (1-0) pitched a scoreless inning for San Francisco's fifth win in seven games. Brandon Crawford had two hits and drove in a run.
The teams combined for 19 hits and 14 pitchers in a game that lasted 4 hours, 20 minutes.
Parra, Charlie Blackmon, DJ LeMahieu and Trevor Story had two hits apiece for the Rockies, who have dropped four of six.
Colorado almost had a rally going in the top half of the 13th when Nolan Arenado walked and Parra followed with a bouncer up the middle. But Panik made a diving stop and an overhead flip with his right hand for the inning-ending force at second.
Arenado was initially ruled safe but the Giants challenged and the call was overturned on replay.
The game was scoreless until the 10th.
The Rockies broke the drought when LeMahieu tripled past a diving Span in center and scored on Tony Wolters' one-out double.
San Francisco tied it on Crawford's RBI single in the bottom of the inning.
Both starting pitchers were long gone when the game ended.
Colorado rookie Jon Gray pitched seven innings of one-hit ball. He struck out five and walked two while extending his scoreless streak to 12 innings, but remained winless in 13 career starts.
Johnny Cueto allowed eight hits in 8 1/3 innings for San Francisco. He struck out three and walked one.
DEFENDING THE DIVE
Cueto made a nice play to retire Wolters on a short dribbler in the sixth and avoided what could have been a serious leg injury when Wolters tried to dive between the pitcher's legs near first base.
SHUFFLING THE ORDER
Giants manager Bruce Bochy has put his pitchers in the eighth spot of the batting order for most of the season, but has dropped them back to ninth while Angel Pagan recovers from a sore left hamstring. When healthy, Pagan has batted ninth.
"I can still do it with (Gregor) Blanco," Bochy said. "But I'm going to go the conventional route for now."
TRAINER'S ROOM
Giants: Bochy said the team is hopeful Pagan can return to the lineup early next week. If not, then it is possible Pagan could be headed for the disabled list.
UP NEXT
Rockies: RHP Eddie Butler (0-1) pitches Sunday and is unbeaten in two career starts against San Francisco.
Giants: RHP Jeff Samardzija (4-1) has won three consecutive games for the first time in his career heading into the series finale against Colorado.
___
This story corrects to Brandon Crawford had an RBI single in the 10th inning instead of a sacrifice fly.