Freeman's HR in 11th inning lifts Braves past Giants, 5-4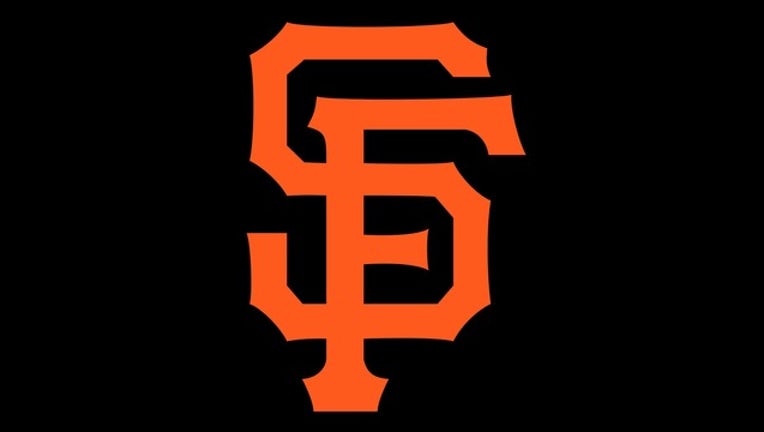 article
ATLANTA (AP) - Freddie Freeman homered leading off the 11th inning to give the Atlanta Braves a 5-4 victory over the San Francisco Giants on Wednesday night.
Freeman's ninth homer, off Derek Law (1-1), came after Giants closer Santiago Casilla couldn't hold a 4-3 lead in the ninth.
Chris Withrow (1-1) pitched a perfect 11th inning for Atlanta to pick up the win.
The Giants lost right fielder Hunter Pence to a right hamstring strain after he stopped about halfway down the first-base line while running out a slow grounder to third base in the fourth inning. Pence grabbed the back of his leg as he leaned over in pain before being helped off the field.
Brandon Belt hit a two-run homer for San Francisco.