Giants beat Dbacks 5-3 on Posey's double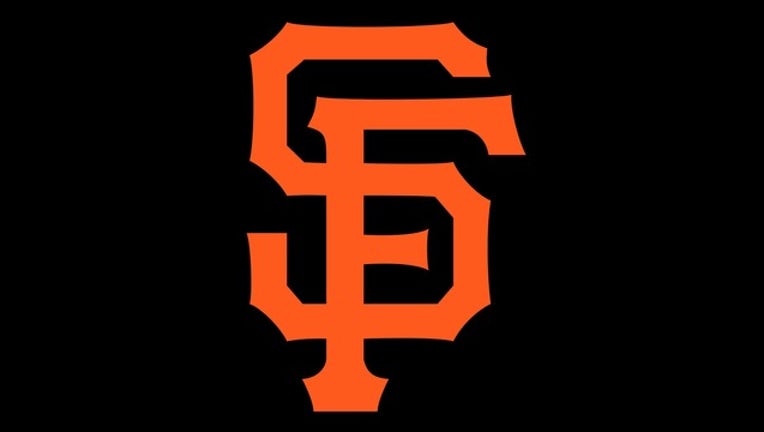 article
PHOENIX - PHOENIX (AP) — Buster Posey hit a two-run double in the ninth inning and Hunter Pence had his 200th career home run to lead the San Francisco Giants to a 5-3 win over Arizona Diamondbacks on Saturday night.
San Francisco led 3-1 after Jake Peavy's six strong innings, but the bullpen couldn't hold the lead.
Jean Segura pulled the Diamondbacks within one on an RBI groundout in the seventh inning and pinch hitter Phil Gosselin tied it with a sacrifice fly in the eighth off Hunter Strickland (1-0).
The Giants loaded the bases against Daniel Hudson (1-1) in the ninth and Posey bounced a ground-rule double into the pool deck in right center.
Cory Gearrin worked around a single in the ninth for his first save. Denard Span had four hits for the Giants.
Jake Peavy, the 2007 NL Cy Young Award winner, got off to a slow start this season, allowing at least four runs in five of his seven starts for an 8.47 ERA.
He had a decent outing his previous start and was sharp against the Diamondbacks, giving up a run-scoring to double to Owings in the second inning before stranding runners at second and third. Peavy struck out five and walked two.
Patrick Corbin carried a 15-inning scoreless streak against the Giants into Saturday's game — dating to July 19 — but that ended quickly with Joe Panik's run-scoring single in the first.
Pence has enjoyed hitting against the Arizona left-hander, entering Saturday's game hitting .476 with three homers and seven RBIs lifetime against him.
Pence got to Corbin again in the fourth inning, digging out a low pitch and hitting it off the top of the left field wall for a two-run homer to put the Giants up 3-1.
Corbin allowed three runs on eight hits and struck out four in 6 1/3 innings.
TRAINER'S ROOM
Giants: RHP George Kontos (right flexor strain) joined the team after pitching consecutive games with Triple-A Sacramento and is expected to be activated in San Diego next week.
Diamondbacks: OF David Peralta was expected to start hitting off a tee to test out a sore right wrist has kept him out of the past six games.
UP NEXT
Giants: RHP Matt Cain is 0-5 with a 6.69 ERA heading into Sunday's series finale against Arizona.
Diamondbacks: RHP Rubby De La Rosa, Sunday's starter, is 4-1 with a 3.62 ERA in seven career games against the Giants.