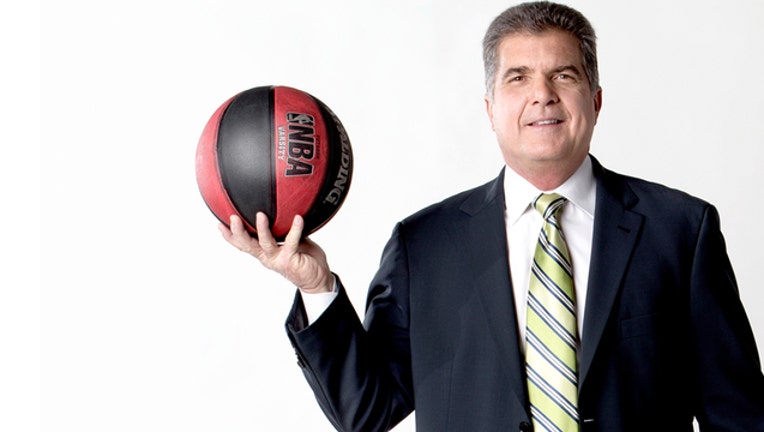 article
Joe Fonzi is KTVU FOX 2's weekend sports anchor.
He also files reports from the locker room for "The Point After" post-game show in addition to his sports reporting during the week.
Fonzi graduated with a B.A. degree from California State University, Chico. He worked at KHSL (Chico), KXTV (Sacramento), KSBW (Salinas-Monterey), and then KPIX (San Francisco) from 1982 to 1994 as weekend sportscaster and feature reporter. Fonzi called the play-by-play for the Oakland A's, San Francisco Giants, San Francisco 49ers pre-season games, and Cal football games. For eight years, he hosted the Cal Highlight Show.
He has been honored by the San Francisco Press Club, and has received several UPI awards, two NorCal RTNDA awards, and an Emmy Award.
"I thoroughly enjoy the professional atmosphere at KTVU," Fonzi said. "It's the most consistently 'professional' station at which I've worked."
A lifetime Northern California resident, Fonzi and his family reside in the East Bay.