Judge dismisses rape charge against former 49er Ray McDonald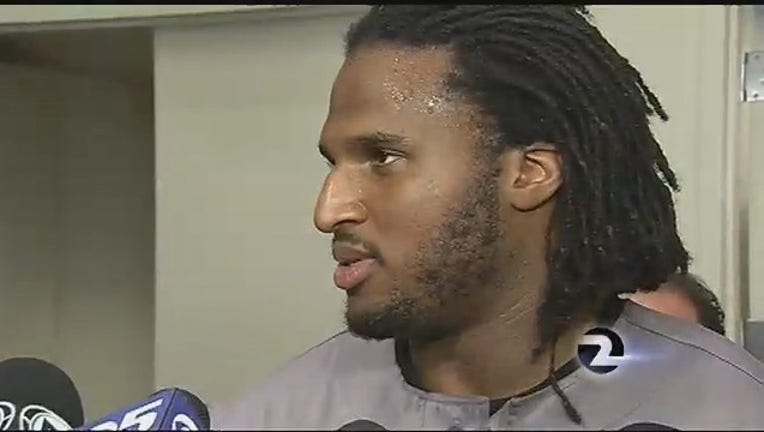 article
SAN JOSE (AP) -- A Santa Clara County judge has dismissed a rape charge against former San Francisco 49er Ray McDonald after prosecutors said the woman who made the allegation refused to testify.
Judge David A. Cena dismissed the charge -- one count of rape of an intoxicated person -- on Monday.  Santa Clara County prosecutor Chris Lamiero said in a statement he tried to convince the victim to testify, but she refused. 
The woman said she slipped and fell on a pool deck at McDonald's San Jose home in December 2014 and continued to fall after that because of her initial head injury and alcohol consumption. She accused McDonald of carrying her upstairs to his bedroom and sexually assaulting her.
McDonald faced a maximum of eight years in prison.