Levi's Stadium hosts first match of Copa America Centenario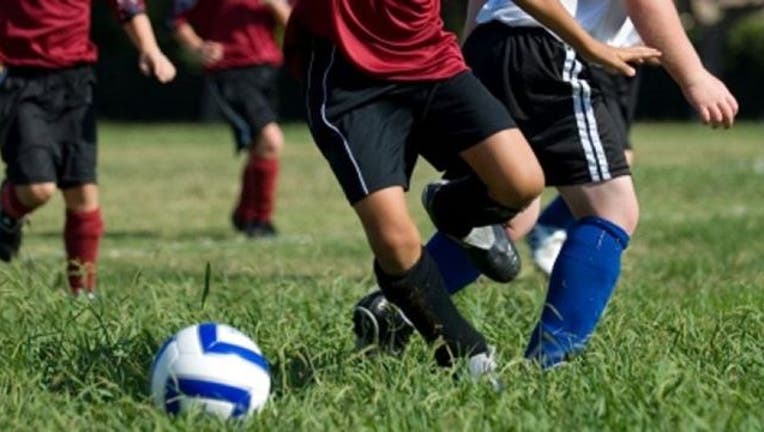 article
SANTA CLARA, Calif. (KTVU) - The home of the San Francisco 49ers, Levi's Stadium, hosts another type of futbol Friday night.
It is the kick off to Copa America Centenario, which commemorates the 100th anniversary of the world's oldest international soccer championship.
Normally it would only involve South American countries, but because of the milestone, this year includes nations from North and Central America and the Caribbean.
There are 16 nations, divided into four groups.
Perennial powers include Brazil and Argentina, which will have Lionel Messi, who is widely considered the best soccer player in the world.
The United States is in the competition, and will host Colombia at 6:30 p.m. Friday at Levi's Stadium.
Each country will play 3 games in their group.
The top two teams in each group advances to the next round.
The month long tournament is played in 10 American sites, including the Rose Bowl in Pasadena, Soldier Field in Chicago, and CenturyLink Field in Seattle.
You can catch every match on the Fox family of networks.
Coverage of Friday's U.S. match starts at 5 p.m. on Fox Sports 1.
The team includes San Jose Earthquakes forward, Chris Wondolowski.
Traffic advisories have been issued around Levi's Stadium, as the Friday evening commute could be affected by fans heading to the U.S. match