Oakland Roots switch home field due to turf problem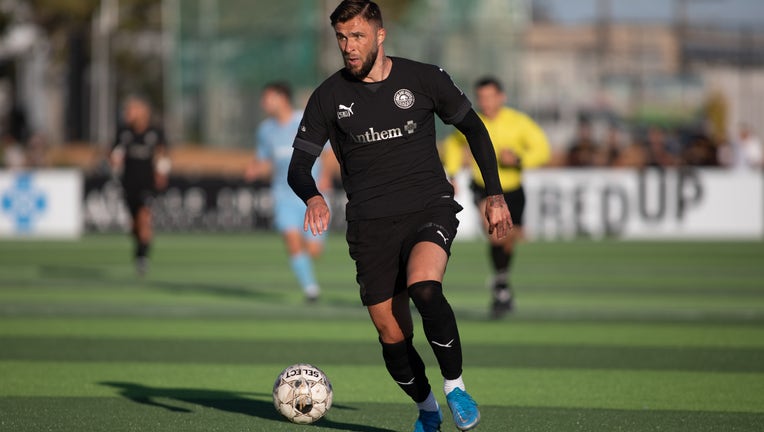 article
The Oakland Roots announced a change of venue for its upcoming April 1 game against New Mexico United due to problems with their home field.
The Roots will play at Cal State East Bay in Hayward instead of its usual home field at Laney College because a newly installed turf there is not adequate for a soccer match, the team said.
"Once we were able to access the field and put down our portable turf system, we found that our field is not stable on top of Laney's new turf," Tommy Hodul, vice president of public relations and communications, said. 
Laney installed a new turf field during the off-season and the project was delayed a number of times due to this winter's incessant and historic rains. 
The venue change is temporary and the Roots are continuing to work with Laney College to find a solution for the field.