Redwood City high schooler makes return to baseball after cancer battle
SAN FRANCISCO, Calif., - In the fall of 2021, Owen Reynick was getting set to start his junior year of high school at Sequoia High in Redwood City, but he never made it into the classroom that year. 
"I had been experiencing sharp pains in my lower back and legs for about a month off and on," Reynick said.  
Reynick knew something was wrong and spent months getting referred to specialty doctors. No one could figure out what was wrong, until he saw an oncologist. 
"I didn't think something like that would happen to me until it did," Reynick said.  "It took a couple of days for it to sink in, like wow I have cancer."
Reynick was diagnosed with Acute Lymphoma Leukemia. 
Instead of looking forward to his junior year, prom and maybe most importantly baseball season, he was about to cross the starting line of a race he never signed up for.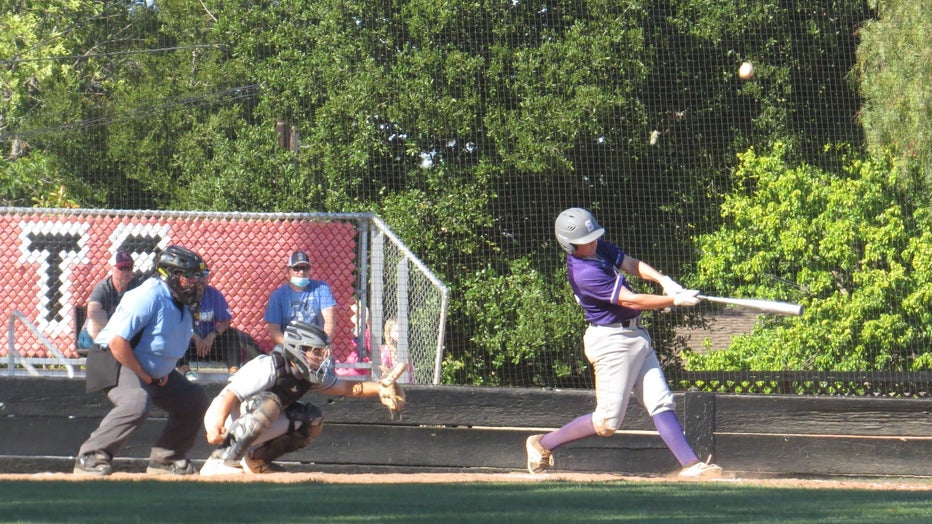 Reynick said the hardest part about being diagnosed with cancer as a kid is he didn't do anything to deserve it. He said it's only a genetic mutation in his DNA, and that there's nothing he could have done to prevent his diagnosis. 
Doctors told Reynick he would have to undergo two and a half years of treatment.
 The first 10 months was intensive chemotherapy.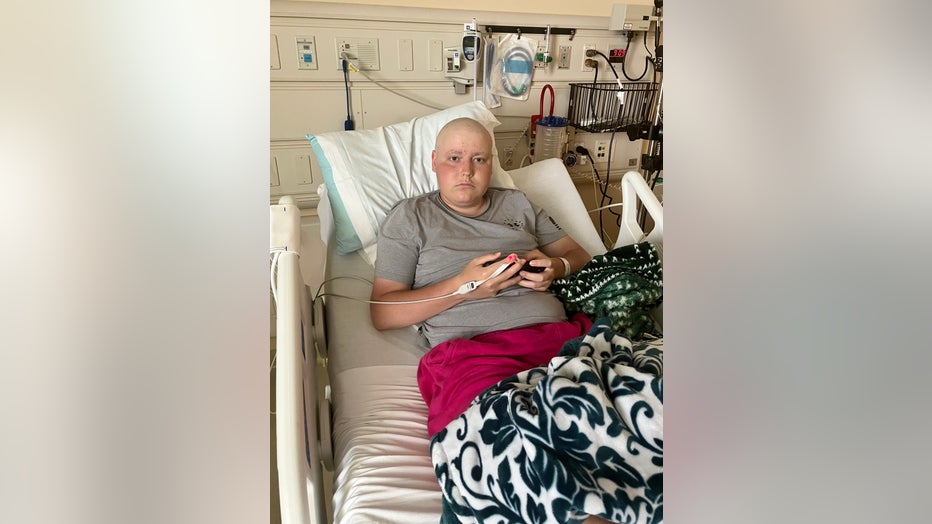 Reynick's mom, Molly, said watching her son go through treatment has been one of the toughest things she's done as a parent. 
"The whole process has been the hardest," Molly said.  "I wouldn't wish it on my worst enemy, it's hard to see your kid go through what he went through."
Reynick's 10 months of chemo were accompanied by a long list of complications and side effects. 
He was diagnosed with diabetes and had suffered from seizures, and it's hard to imagine, but others were far worse. 
SEE ALSO: Donna Kelce reveals game day outfit ahead of sons' Super Bowl showdown
He suffered a neurotoxic reaction, or a reaction in the brain, to chemo. 
Molly described it as similar to suffering a stroke. 
The reaction left Reynick paralyzed. He was unable to walk, talk or eat for weeks at a time. 
The left side of Owen's brain was permanently damaged. He still has trouble moving his right arm and hand and struggles with speech impediments. 
Owen spent many long and painful nights in the hospital, but he says one thing could always bring a smile to his face– baseball.
"It allowed me to get my mind off of whatever was happening with my treatment and be emersed in the game of baseball," Reynick said. 
Reynick, a lifelong San Francisco Giants fan, said he spent nearly every night watching the game he started playing at the age of four.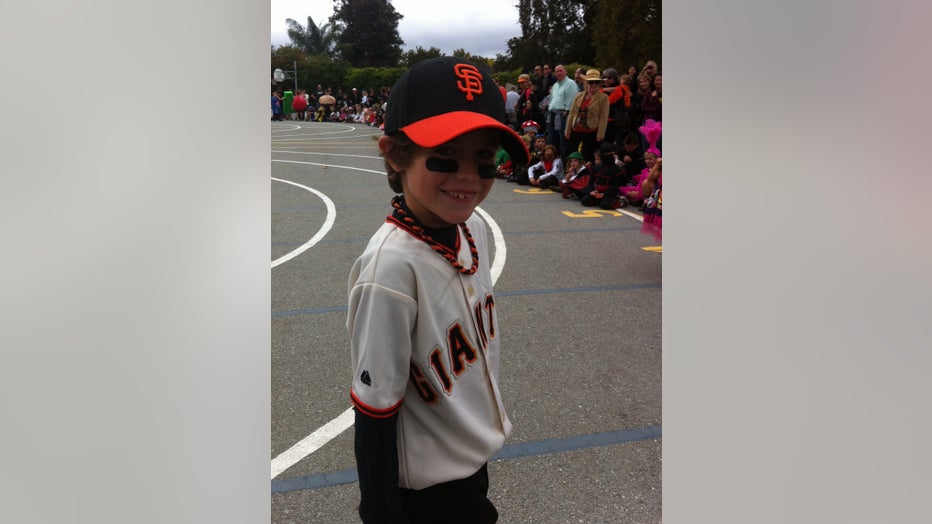 But watching is not the same as playing. 
He was determined to get back out on this field.
Just a few months ago, while still undergoing at home chemo treatments, Reynick started working out with a coach and is preparing to return to the diamond at Sequoia High with all of his friends and teammates.  
Reynick's comeback is nothing short of remarkable. 
Reynick said his journey taught him not to sweat the small stuff, and that health happiness and having fun are the most important things in life. 
"I used to play up tight worried about making mistakes, and now I'll go out there and just have fun and just play easy," Reynick said. 
Reynick's cancer is in remission, but he is still undergoing at-home chemo treatments until January of 2024.