Report: Marshawn Lynch agrees to join Raiders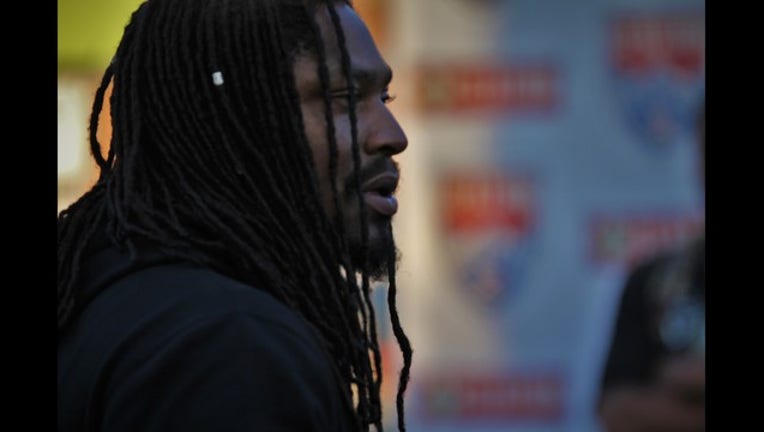 article
OAKLAND (KTVU) -- Speculation mounted that hometown hero Marshawn Lynch would come out of retirement to play for the Oakland Raiders after a national report went viral Friday but there is no set deal yet that would allow him to wear the silver and black.
NFL reporter Mike Silver tweeted Friday afternoon that Lynch would come out of retirement to join the Raiders. That initial tweet was followed by one saying that although Lynch and the Raiders had agreed to terms, a trade with the Seahawks still needed to be completed.
Despite the NFL Network report, a tweet by Lynch at 2:20 p.m. PST offered no confirmation or denial of the report.
"If u kno me you kno my business is my business," Lynch tweeted, "and if u don't kno me that's a fun fact for ya... when sh— get REAL I'll let you kno!!!!"
Running back and Oakland native Lynch retired after being injured in 2015. He posted this tweet as he retired: 
Lynch went to Oakland Technical High School and played for Cal.
According to reports finalized trade deals still need to be worked out.