Skidding Giants get only 4 hits in 5-1 loss to Nationals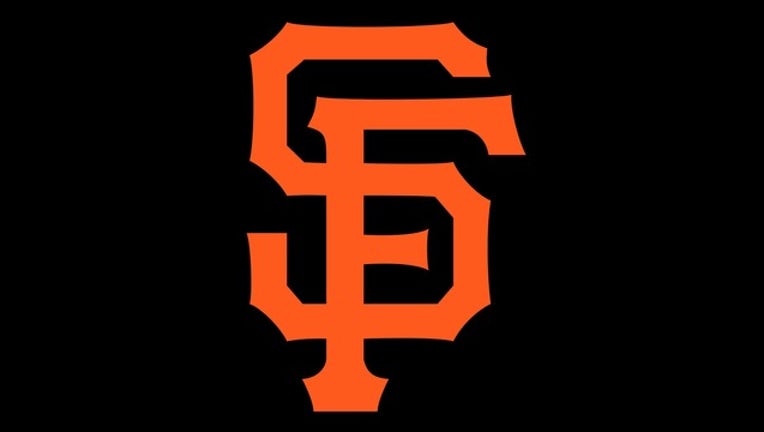 article
WASHINGTON (AP) - In spite of their miserable slump, the San Francisco Giants remain in first place in the NL West.
For now, anyway.
The Giants mustered only four hits and received another lackluster pitching performance from Jeff Samardzija in a 5-1 loss to the Washington Nationals on Friday night.
San Francisco is 5-14 since the All-Star break, and there's plenty of blame to pass around. The offense has been limited to two runs or fewer nine times, and the pitchers have yielded 32 home runs in those 19 games.
In this one, it was a little bit of both. Gio Gonzalez (7-9) limited the Giants to a pair of hits over seven innings, and Samardzija yielded five runs in his seven innings of work.
"They got some good at-bats out there and definitely put the ball in play," Samardzija said.
Two of the balls were knocked completely out of play: a fifth-inning homer by Trea Turner and Wilson Ramos' career-high 17th in the sixth.
By then, the game was all but decided. The Nationals scored two runs in the first, and Gonzalez made the advantage stand up against the tepid San Francisco offense.
"They're going to come out of it," manager Bruce Bochy said. "It better be sooner rather than later. We better get some good swings."
Coming off a tough 3-1 loss in San Francisco on Sunday, Gonzalez struck out seven, walked one and had five three-up, three-down innings.
In a rotation that features Stephen Strasburg, Max Scherzer and 11-game winner Tanner Roark, Gonzalez knows he's got to be good to compete.
"I'm just trying to keep up with the rest of the guys," Gonzalez said.
On this night, the left-hander was as effective as any of them. The only hits he allowed were a solo homer by Angel Pagan in the fourth and a single by Denard Span in the sixth.
"He had good command, had his changeup working, an occasional breaking ball and he threw his fastball in and out," manager Dusty Baker said.
Sammy Solis gave up two hits in the eighth and Mark Melancon got three straight outs to complete the four-hitter.
It was the fourth straight win for the Nationals, who came in with a seven-game lead over Miami in the NL East.
Daniel Murphy picked up his 81st RBI with a first-inning single, and Ramos followed with a sacrifice fly.
Washington made it 3-0 in the third when Turner doubled and scored on a fly ball by Bryce Harper.
Pagan got the Giants' first hit with one out in the fourth, a drive into the left-field seats.
SHORT HOPS
Giants: Span has eight hits in his last 15 at-bats. ... San Francisco hasn't won two straight roads game since June 30 and July 1. ... Samardzija is 0-3 with a 6.85 ERA in his last four starts.
Nationals: Jayson Werth has reached in 36 straight games. ... Murphy has a hit in 17 of his last 19 games, batting .422 with 22 RBIs.
TRAINER'S ROOM
Giants: RHP Cory Gearrin (right shoulder strain) was scheduled to make his third rehab appearance with Triple-A Sacramento on Friday night. ... LHP Josh Osich (left forearm strain) threw in the bullpen Friday and could start his rehab assignment Monday.
Nationals: INF Ryan Zimmerman missed a fourth straight game after being hit in the left wrist with a pitch Sunday in San Francisco. "We hope he's better in a day or two," Baker said, adding that the team has not discussed putting Zimmerman on the DL. ... The Nationals are perplexed about RHP Joe Ross, who's been out for a month with shoulder inflammation and is still experiencing soreness. "We're trying to figure out what to do," Baker said.
UP NEXT
Giants: Matt Cain (3-6, 5.53) starts Saturday in the second game of the series. In his last outing, he pitched five hitless innings against the Nationals in San Francisco.
Nationals: Strasburg (15-1, 2.63) has allowed one run and six hits over 13 innings in his last two starts.