Tomas homers, Diamondbacks complete 4-game sweep of Giants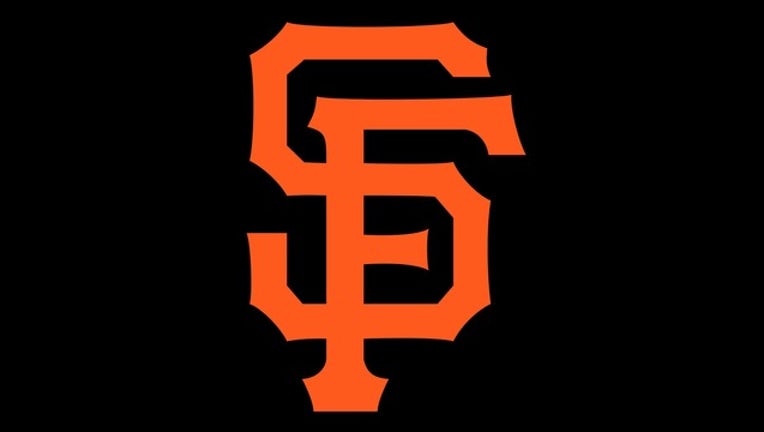 article
SAN FRANCISCO (AP/KTVU) - Yasmani Tomas hit a go-ahead home run in the fourth, Paul Goldschmidt drove in two runs, and the Arizona Diamondbacks beat the San Francisco Giants 6-2 on Thursday for a four-game sweep.
Tyler Wagner (1-0) allowed two hits in five relief innings of Shelby Miller as Arizona wrapped up a 7-3 road trip with a fifth straight win and first four-game sweep ever in the Giants' 17th-year ballpark and fifth of three or more games.
The benches cleared and both teams were warned in the eighth after Josh Osich hit Arizona's David Peralta with a pitch for the second straight day. Peralta walked toward the mound, but there were no ejections.
Johnny Cueto (3-1) was tagged for his first loss since joining the Giants on a $130 million, six-year contract.
Giants have now lost 8 of their last 9 games