Gov. Brown looks to China for climate bond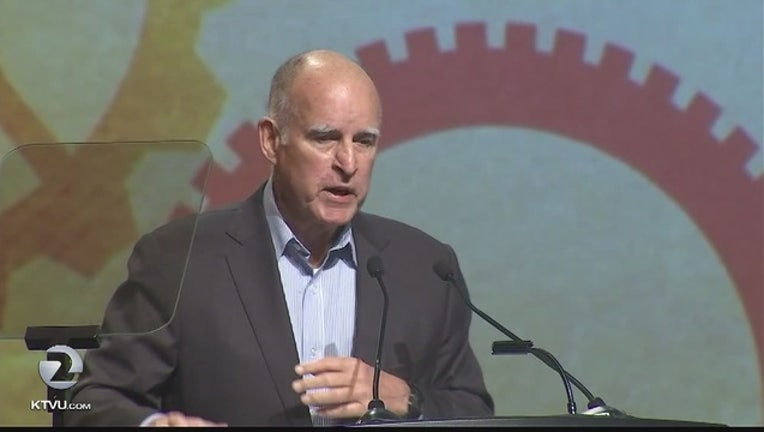 article
SACRAMENTO, Calif. (AP) -- California Gov. Jerry Brown is looking for allies in the fight against climate change and he sees one in China, which he'll visit later this week.
The Democratic governor hopes to build support for carbon policies that have found resistance in Washington under President Donald Trump. 
Brown told The Associated Press on Wednesday that California will work with governments around the world to combat climate change even if Trump rolls back domestic environmental regulations. 
Brown leaves Friday for his second trip to China as governor. He'll promote California's climate policies at a conference of global energy ministers and look to marshal states, provinces, cities and other non-national governments to take their own actions to reduce greenhouse gases.