10-year-old California boy dies after fight at trampoline park, authorities say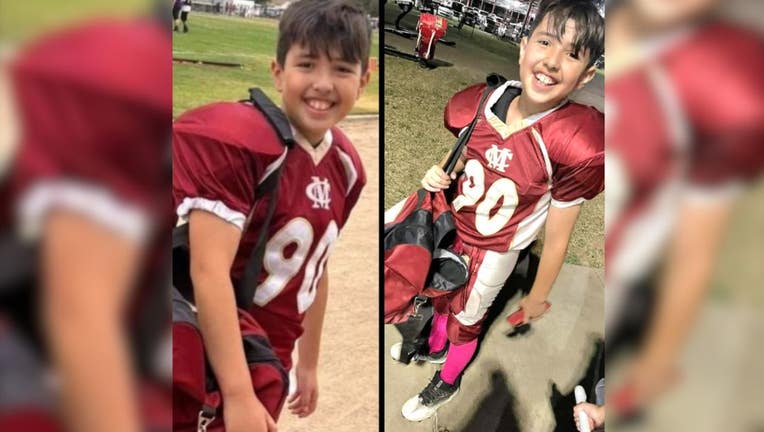 article
MERCED, Calif. - A 10-year-old boy died from injuries he sustained during a fight with another child at a trampoline park in Merced, according to police.
The Merced Police Department said in a Facebook post that Anthony Duran was playing basketball at Rockin' Jump on April 13 when he got into "brief physical altercation" with another child.
Anthony collapsed during the fight, according to police. He was taken to a regional trauma center with critical injuries. He died from those injuries Sunday.
The other involved child had fled the scene, police said.
The altercation was captured on security video at Rockin' Jump and detectives were able to identify other youth involved in the incident, authorities said. Detectives have been in contact with the parents.
The Merced County Coroner's Office is performing an autopsy to determine Anthony's cause of death.
Police are reviewing the incident with the Merced County District Attorney to determine whether charges will be filed.
Loved ones have established a GoFundMe page to help with burial costs for Anthony.