2 arrested in North Bay shooting, 1 charged with attempted murder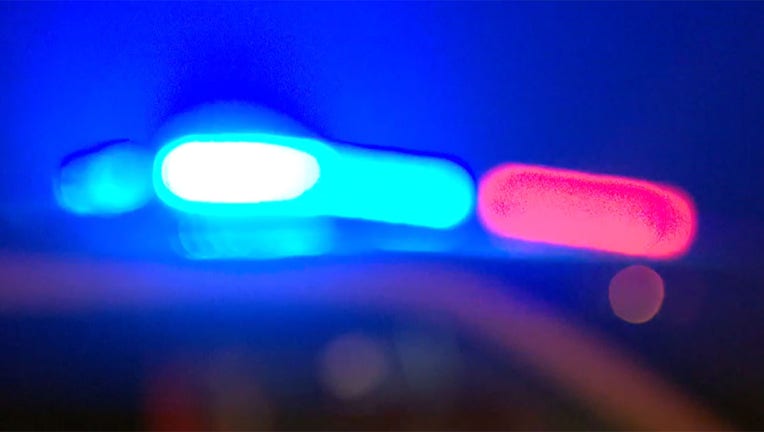 article
VACAVILLE, Calif. - Two were arrested Thursday for a shooting in Napa on Feb. 1 by Vacaville police in Napa. One of the suspects was also charged with attempted murder.
Napa resident Abrahan Angulo Torres and Elissia Vega of Vacaville were arrested for the shooting that left one injured in the 1500 block of Alamo Drive.
Both were arrested in the 1200 block of Trower Ave. in Napa. 
READ MORE: $10K reward offered in violent death of beloved Oakland baker
Torres, 22, and Vega, 23, were taken into custody safely and both booked in the Solano County Jail. Torres was charged with assault with a deadly weapon in addition to his attempted murder charge, according to authorities.
Vega was charged with criminal conspiracy and brandishing a firearm. Officials said the victim is expected to survive.
Police did not provide a motive for the shooting or if the victim knew their alleged assailants.
O. Gloria Okorie is a digital reporter for KTVU. Email O. Gloria at o.gloria.okorie@fox.com or call her at 510-874-0175. Follow her on Twitter @ogloriaokorie.