2 people injured in Vallejo house fire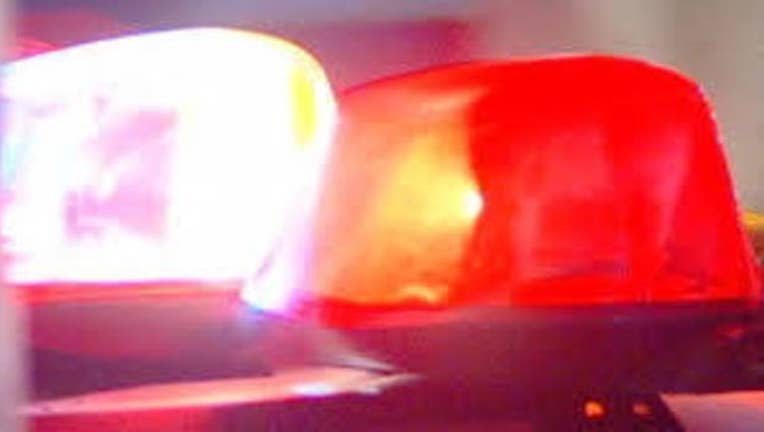 article
VALLEJO, Calif. (BCN) - Firefighters contained a two-alarm fire Sunday morning at a Vallejo home, which left at least two people injured.
The fire was first reported at 9:53 a.m. in the 800 block of Stella Street, according to Vallejo fire spokesman Kevin Brown.
One of the victims was taken to a hospital with third-degree burns, Brown said.
The fire has been contained, however, crews remain on scene, according to Brown.