2-year-old abducted by mom in San Jose found safe in Oakland
SAN JOSE, Calif. - A 2-year-old girl who was abducted by her mother from a San Jose home was found safe in Oakland on Thursday afternoon, police said. 
Tayana Lewis was safely located at a relative's home on 69th Avenue in Oakland, according to police.
Her mother, Crystal Mendez, has not been located.
Mendez, who does not have legal custody of Tayana, allegedly kidnaped her daughter from an apartment complex in San Jose on Wednesday morning. 
Authorities said Mendez was last seen that day with Tayana at the Oakland Coliseum BART station, San Jose police said.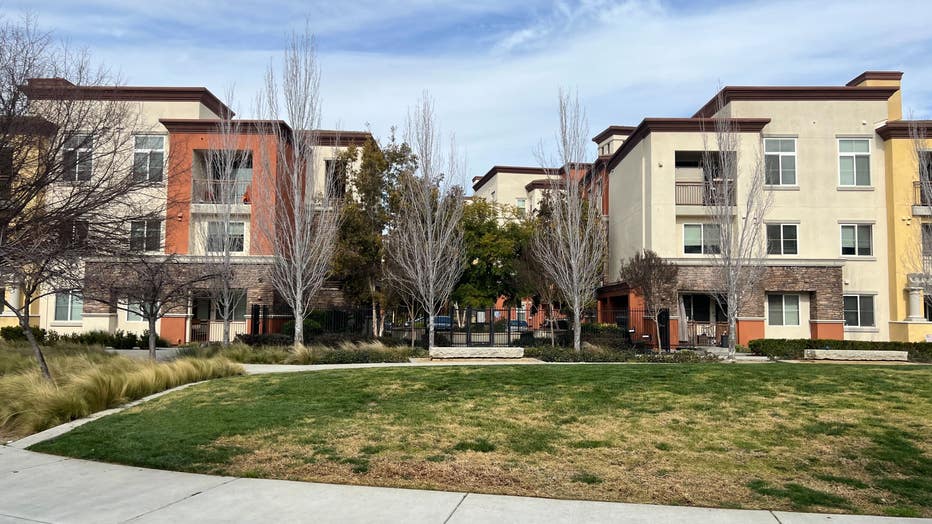 The apartment complex where a woman allegedly abducted her 2-year-old daughter from a San Jose home.
Mendez has a distinctive neck tattoo that says "Dante," police said. 
"Mendez has ties to the Tenderloin District in San Francisco" and is "a heavy drug user," police said.
Police released a photo that allegedly shows Mendez pushing the girl in a stroller outside a San Jose apartment building where the kidnappings took place.
Neighbors told KTVU they saw Mendez two days ago, and that she appeared to be searching for the apartment associated with the toddler.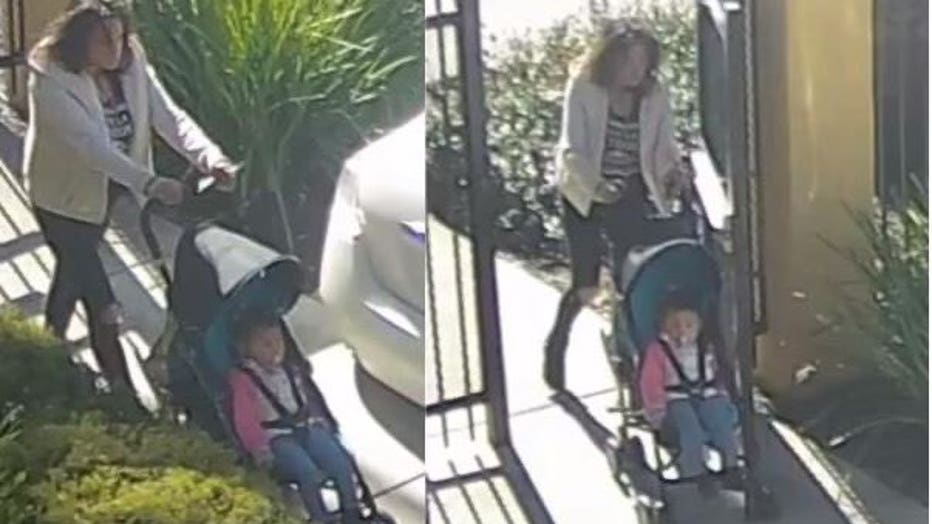 San Jose police claim this photo shows Crystal Mendez after she abducted her 2-year-old daughter in San Jose on February 15, 2023. Photo: San Jose police. (KTVU FOX 2)
Mendez is 5-feet-1, weighs 150 pounds, and has long brown hair and brown eyes, according to a police description. She was wearing a white, hooded jacket, black, skinny jeans with ripped knees and dark-colored sneakers when she was last seen.