2015 crop report states Napa wine grape harvest lower yield and monetary value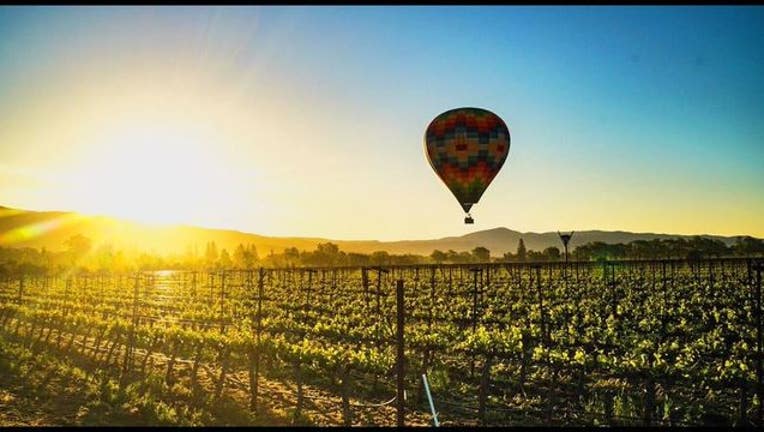 article
NAPA, Calif. - Napa County's 2015 total wine grape value of nearly $547 million was down nearly 24 percent and total wine grape production was nearly 29 percent lower than 2014, according to the 2015 Napa County Agricultural Crop Report.
Napa County Agricultural Commissioner Greg Clark said he believes the lower production and subsequent lower monetary values are because of unseasonably cool and windy weather in May when flowers shattered before grape clusters formed.
And after three previous years of better than average yields the vines might have been "tired out," Clark said.
Total wine grape production in 2015 was 124,126 tons, 18.9 percent lower than the previous 10-year average of 153,049 tons.
The Napa Valley Vintners association said in September that the 2015 harvest - one of the earliest ever - was "early, fast and light."
The harvest began July 22 when grapes were picked for sparkling wine and ended in mid-October for most vintners, Napa Valley Vintners said.
Napa Valley received 75 percent of its normal rainfall in 2015, and a dry and warm winter resulted in small clusters of grapes with highly concentrated flavors, the association said.
Chardonnay, Cabernet Sauvignon and Merlot varieties accounted for 71 percent of all wine grape production and approximately 60 percent of the total wine grape value in 2015, according to the Agricultural Commissioner's Office.
Olive production value in Napa County decreased $345,600, vegetable production fell by $137,200, floral and nursery production increased by $609,200 and field crops increased $34,300, according to the crop report.