2nd San Jose street vendor attacked this week, speaks out
SAN JOSE, Calif. - Carlos Sanchez, the second street vendor to be attacked in San Jose this week, is speaking out about the assault. He was attacked with a bat on Saturday morning by a manager of a nearby auto parts business.  
"I was extremely scared. I wasn't sure what his mental health was like, and what he was thinking," said Sanchez, speaking through a translator.
San Jose police arrested 43-year-old Kintex Ho and charged him with assault with a deadly weapon and carjacking. Sanchez says the attack happened after Ho demanded that Sanchez move his grill, claiming it was on Intex Auto Part property. 
When Sanchez refused, Ho allegedly hit Sanchez's car, then him on cellphone video.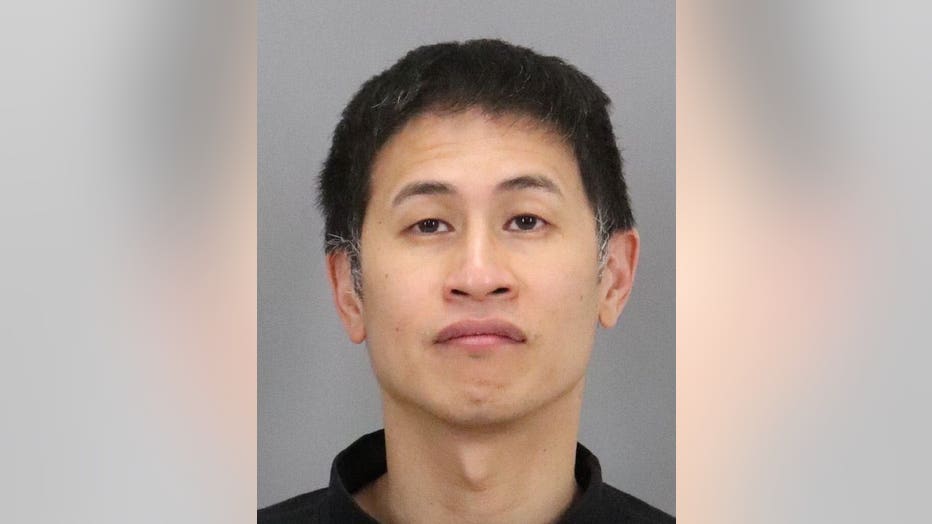 So far, the auto parts shop where Ho works has not condemned the attack. Instead, Intex Auto Parts posted an apparent customer comment on their Facebook page, saying in part: "Awesome people…keep running the street roaches, I mean vendors off the streets."    
The incident marks the second time a street vendor has been attacked in San Jose this week. 
Saul Reconco, a hot dog vendor, was punched and kicked in the head after a concert outside the SAP center. His attacker was a customer, who was apparently upset with the speed of service, and later demanded free food. 
The back-to-back attacks have left Sanchez nervous to go to work, but as an undocumented worker with a wife and two kids, he says he has no choice.
"I feel really uncomfortable, and I feel threatened, and I am afraid that this could happen again," said Sanchez. "I make about 100 every two days, and it's not much."
PREVIOUS COVERAGE: Man arrested in San Jose for attacking food vendor with a bat
On Sunday, Flor Martinez, who heads a local immigrant worker rights group, held a rally to protest the attacks. She also advised Sanchez about his rights. 
"If you witness a crime, or you're part of a crime, you're able to obtain a visa that will help you get a pathway to citizenship in the US," said Martinez.
Until that happens, Sanchez says you'll still find him working at the same corner. He says San Jose police told him that he did nothing wrong.
"The police response gave me confidence to show up today and support my family this way," said Sanchez.