3 athletes from Alameda-based The North Face presumed dead in avalanche at Canada national park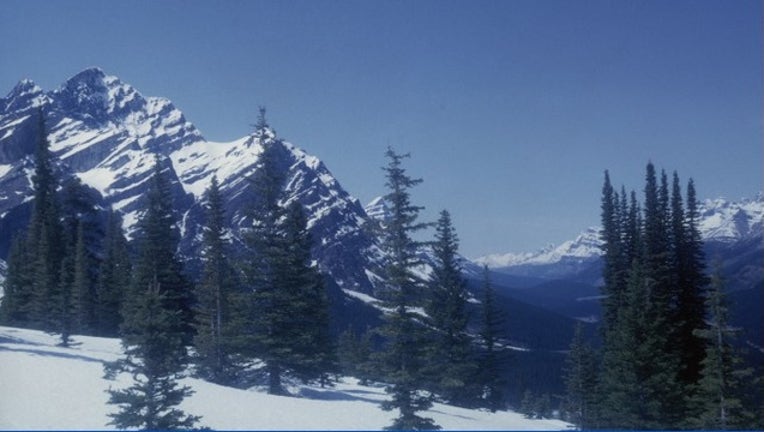 article
ALAMEDA, Calif. (BCN) - Three athletes from Alameda-based outdoor gear company The North Face are presumed dead after being caught in an avalanche in Canada's Banff National Park on Tuesday, Parks Canada officials confirmed Friday. 
David Lama, Jess Roskelley and Hansjrg Auer were reported missing Wednesday after failing to return from Howse Peak on the Icefields Parkway. Officials responded to the area and found signs of multiple avalanches and debris containing climbing equipment.
"David, Jess, and Hansjrg are valued and loved members of The North Face family and we are doing everything we can to support their families friends and community during this difficult time," The North Face said in a statement.
Though the three men were highly experienced, professional mountain athletes, parks officials said the east face of the peak is remote and "an exceptionally difficult objective." 
Among the trio, Roskelley was the youngest American to summit Mount Everest in 2003 when he was 20 years old. The three men were considered some of the most elite mountaineers in the world.
Officials are not currently conducting a search because of dangerous avalanche conditions and strong winds, according to Parks Canada spokeswoman Amy Krause.
Personnel are on site monitoring weather and avalanche risk, and recovery efforts will begin as soon as conditions are deemed safe.
"We acknowledge the significant impact that this incident has had on the family, friends and loved ones of those involved, as well as the local and international climbing community," Krause said in a statement. "Our thoughts are with their families, friends and all those who have been affected by this tragic circumstance."