3 dead in traffic collision near Salinas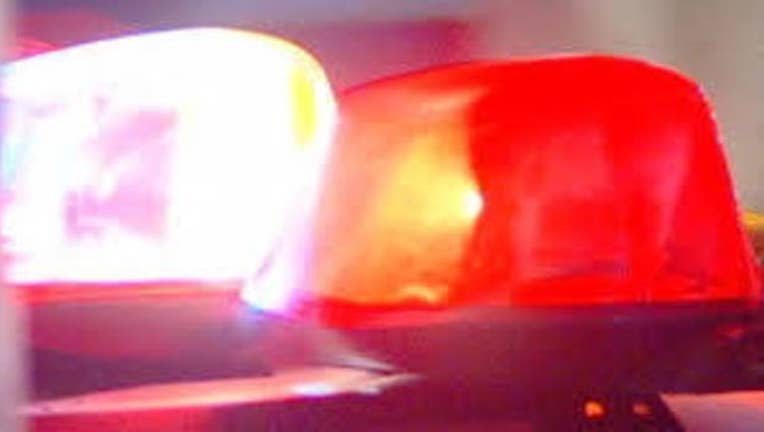 article
MONTEREY COUNTY, Calif. (BCN) - Three people died earlier today after their vehicle slammed into the back of a big rig in unincorporated Monterey County, according to the California Highway Patrol.
The CHP said a BMW 335i was traveling at a high rate of speed near 325 Espinosa Road just east of Rodgers Road around 1 p.m. when the collision occurred.
According to the CHP, the big rig was making a left hand turn into a private driveway ahead of the BMW, when the driver of the BMW applied the brakes and skidded before colliding with the right rear side of the rig.
The force of the impact caused the big rig's trailer to detach and collide with another vehicle as a result.
The driver of the BMW, a 33-year-old man, and his two passengers, a 33-year-old woman and a 61-year-old woman, suffered fatal injuries and died at the scene.
Neither the occupants of the big rig or the third vehicle involved were injured.
According to the CHP, an investigation is ongoing.