3 girls rescued from human sex trafficking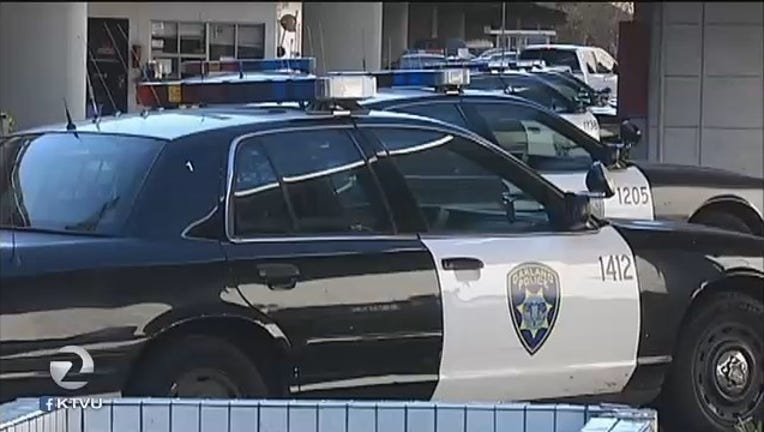 article
OAKLAND, Calif. (KTVU) - Three young girls have been rescued and two arrests have been made connected to human sex trafficking.
According to Oakland Police, police received a call about a possible kidnapping at 9:14 a.m. Wednesday. A caller reported a man had taken a woman in the 1000 block of 65th Street. 
During an investigation, a female teenager was found and told officers she had been kidnapped. 
The girls, ages 14, 15 and 16, were rescued from a home in the area. A 21-year-old man and 22-year-old woman, both from Oakland, were arrested. 
Anyone with information on this case is to call the Special Victims Section at 510-238-3641.