3 suspected burglars arrested outside San Ramon home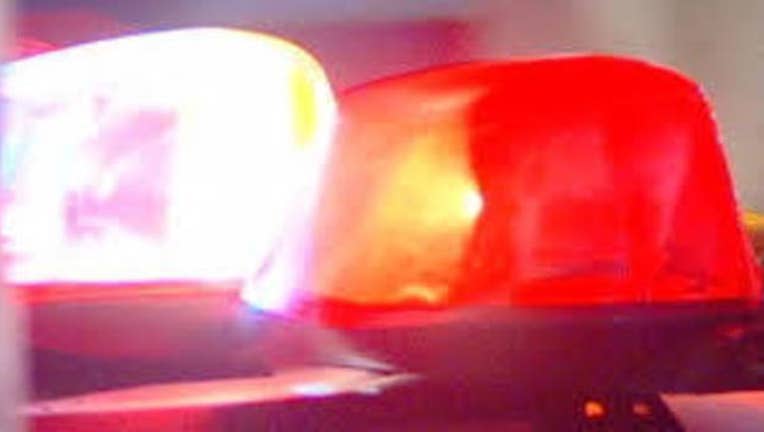 article
SAN RAMON (BCN) - Police arrested three suspected burglars they saw leaving a San Ramon home Wednesday afternoon.
The officers were dispatched to Rustic Place at 1:10 p.m. on reports that two suspects had broken a rear window of a home there and gone inside, according to police.
As the officers arrived they saw a woman in the front seat of a BMW texting nearby. When they approached the home they saw the suspects flee and then the BMW drove away, police said.
Officers found the BMW a few minutes later and detained the driver and two passengers.
They were identified as Neikko Williams, 44, of Pittsburg, Devon Taylor, 34, of Riverside and Jonathan Campbell, 42, of Modesto, police said.
All three were booked in the Martinez Detention Facility on suspicion of burglary and conspiracy, and Taylor was also booked on a parole hold.